Six Simon Pegg Movies On Netflix You Have to See
Disclosure: I've joined the Netflix #StreamTeam and have been compensated for writing this post. 
I only recently realised what a fan of Simon Pegg I really am. Four of the six of these movies I only found out that he'd done thanks to Netflix. I can't pick a favorite but really enjoyed watching all of them. This list is a mix of adventure, hilariousness, seriousness, soul searching and a bit of violence. Don't watch these with the kids around, but make sure to enjoy them: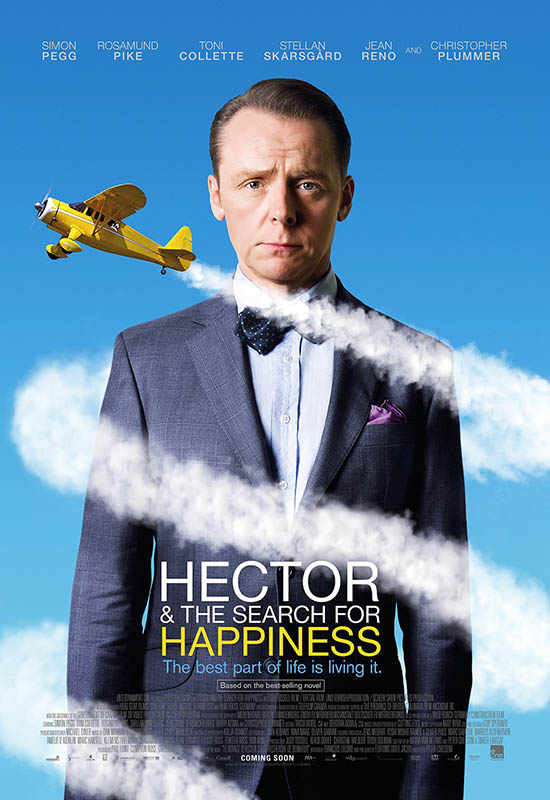 Hector and the Search for Happiness
(2014) 1h 54m [R]
Unfulfilled by his career as a psychiatrist, Hector leaves everything behind and travels around the world in search of true happiness.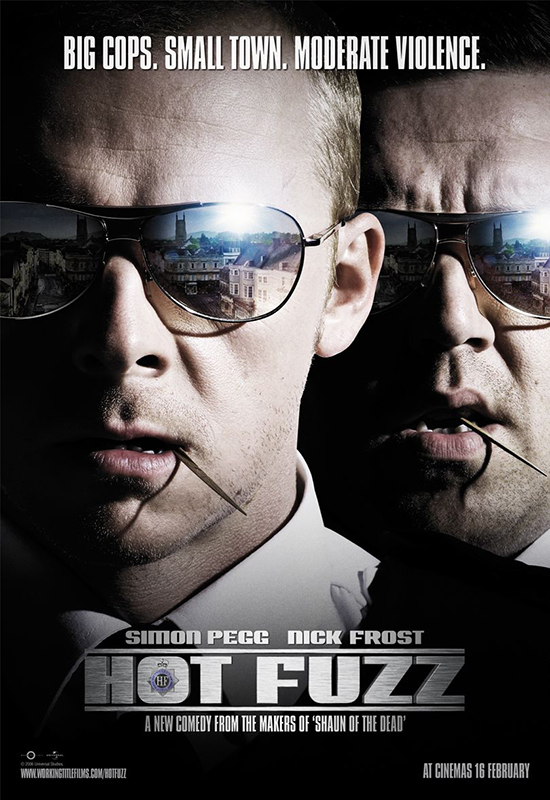 Hot Fuzz
(2007) 2h [R]
A top London cop is assigned to investigate a seemingly sleepy town, which suddenly starts to stir with a series of grisly "accidents."
Star Trek: Into Darkness
(2013) 2h 12m [PG-13]
The "Star Trek" reboot continues with this action sequel that finds Kirk and Spock fighting a terrorist threat to Starfleet aided by an unlikely ally.
Kill Me Three Times
(2014) 1h 30m [R]
An assassin hunts down his mark in a small coastal town, but the simple job proves not so simple as he becomes entangles in a dark tale of revenge.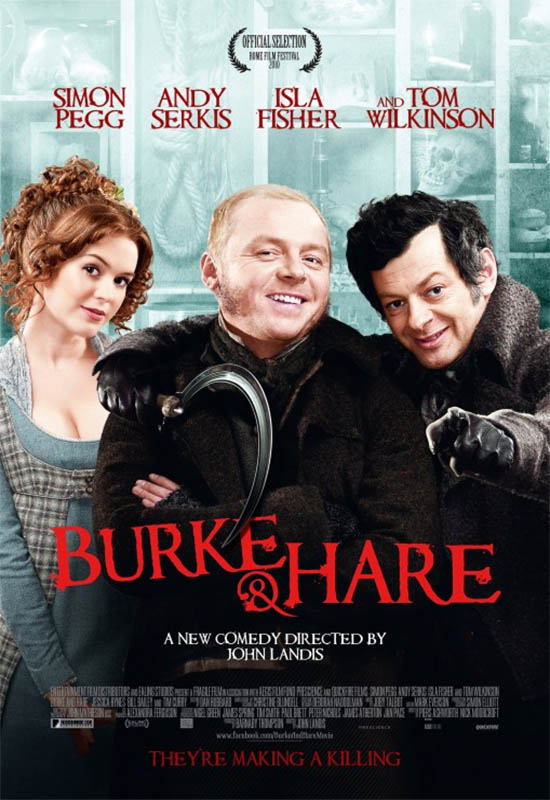 Burke and Hare
(2010) 1h 31m [NR]
When Burke and Hare's business – selling corpses to a medical college for dissection – is hampered by a supply shortage, they take drastic measures.
A Fantastic Fear of Everything
(2012) 1h 40m [R]
While researching a book on Victorian-era murders, author Jack Nife comes to fear they're really stalking him and grows agoraphobic.
What do you think of the list? Leave your thoughts in the comments. Thanks!