Halloween TV on Netflix
Reading Time:
4
minutes
Disclosure: I've joined the Netflix #StreamTeam and have been compensated for writing this post.
Halloween will soon be upon us. The arrival of October means the arrival of spooky TV in my household. Here is a collection of TV episodes on rotation via Netflix at our house with a Halloween (or Halloween compatible) theme. What ones are your favorite? Did I leave anything off the list?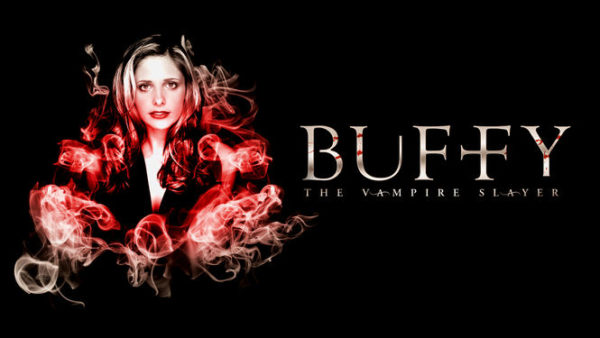 Buffy: The Vampire Slayer (2007-2003)
Halloween
Season 2 Episode 6
Fear Itself
Season 4 Episode 4
Hush
Season 4 Episode 10
All the Way
Season 6 Episode 6
Angel:
Life of the Party
Season 5 Episode 5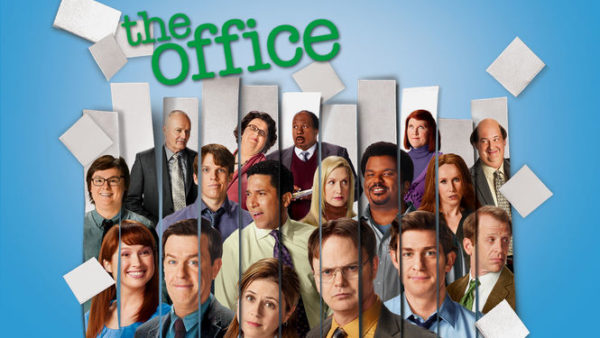 The Office:
Halloween
Season 2 Episode 5
Employee Transfer
Season 5 Episode 6
Costume Contest
Season 7 Episode 6
Spooked
Season 8 Episode 5
Here Comes Treble
Season 9 Episode 5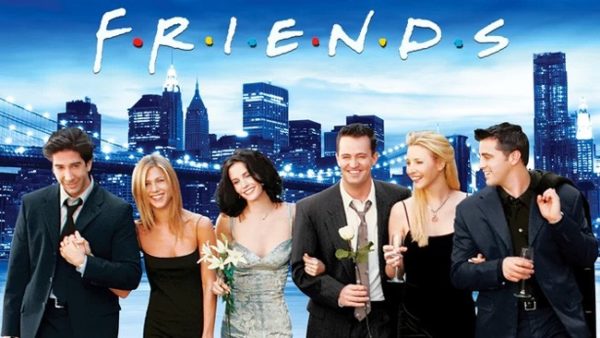 Friends:
The One With The Halloween Party
Season 8 Episode 6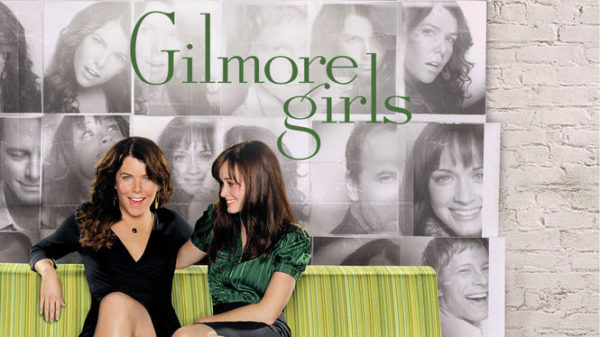 Gilmore Girls:
Twenty-One Is The Loneliest Number
Season 6 Episode 7
Parenthood:
Orange Alert
Season 2 Episode 6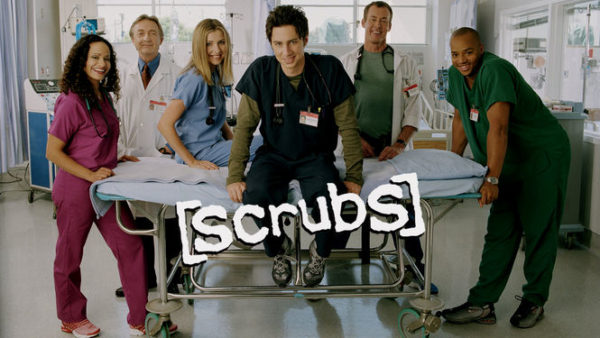 Scrubs:
My Big Brother
Season 2 Episode 6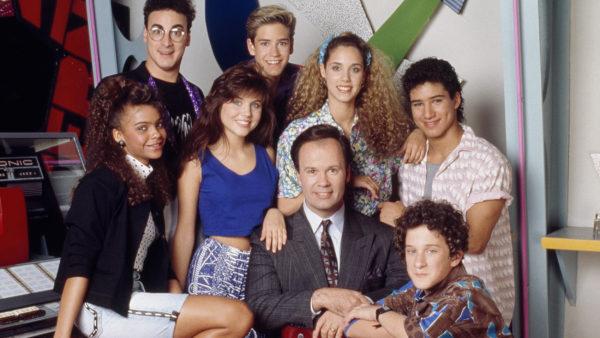 Save by the Bell:
Mystery Weekend
Season 5 Episode 13
Family Guy:
Halloween on Spooner Street
Season 9 Episode 5
Frasier:
Halloween
Season 5 Episode 3
Room full of Heroes
Season 9 Episode 6
Tales from the Crypt
Season 10 Episode 5
How I Met Your Mother:
Slutty Pumpkin
Season 1 Episode 6
Canning Randy
Season 6 Episode 7
The Slutty Pumpkin Returns
Season 7 Episode 8
New Girl:
Halloween
Season 2 Episode 6
Keaton
Season 3 Episode 6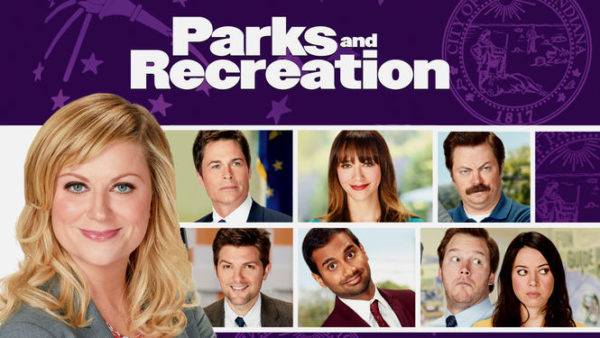 Parks and Recreation:
Greg Pikikis
Season 2 Episode 7
Meet 'n' Greet
Season 4 Episode 5
Halloween Surprise
Season 5 Episode 5
Recall Vote
Season 6 Episode 6
That 70's Show:
Halloween
Season 2 Episode 5
Too Old to Trick or Treat, Too Young to Die
Season 3 Episode 4
Star Trek: 
The Enemy Within
Season 1 Episode 6
Catspaw
Season 2 Episode 7
Wolf in the Fold
Season 2 Episode 14
Supernatural:
It's the Great Pumpkin, Sam Winchester
Season 4 Episode 7
The IT Crowd:
The Haunting of Bill Crouse
Season 1 Episode 5
Charmed:
All Halliwell's Eve
Season 3 Episode 4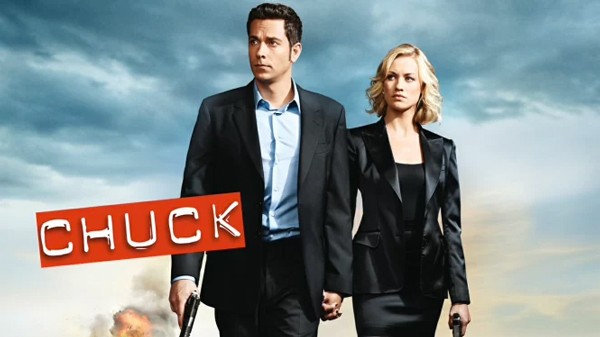 Chuck: 
Chuck vs The Sandworm
Season 1 Episode 6
Chuck vs The Aisle Of Terror
Season 4 Episode 6