Oktoberfest 2018 is Underway at Hofbräuhaus Chicago
Last week Abigail and I attended the opening of Oktoberfest 2018 at the Hofbräuhaus Chicago location in Rosemont, IL. This year marks their sixth annual celebration of Oktoberfest with authentic Bavarian entertainment, celebrity keg
tapping ceremonies (every Friday evening), tasty food specials, and their freshly brewed signature "Oktoberfestbier" inspired by the original Hofbräuhaus in Munich, Germany.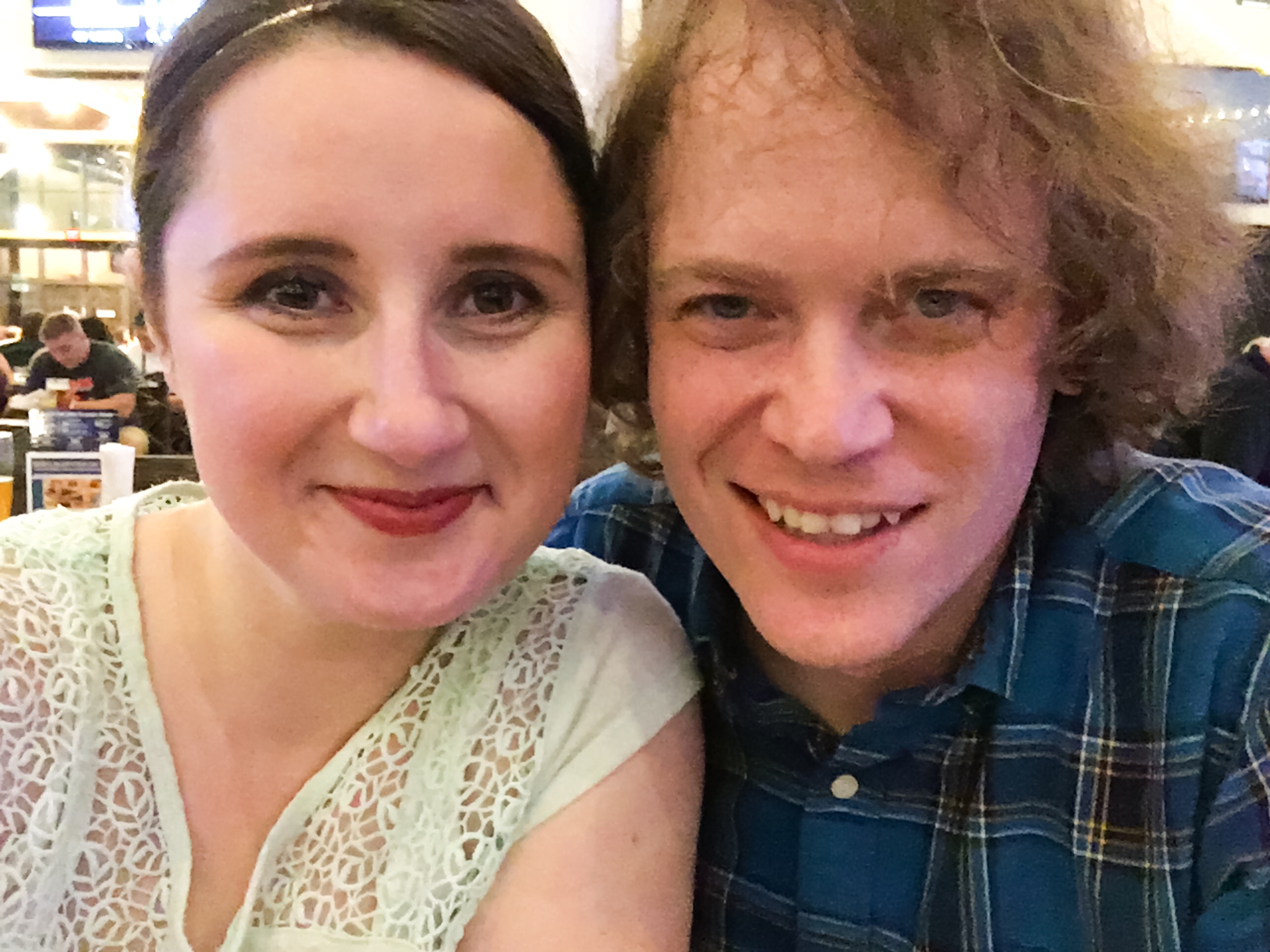 The waitresses serve drinks and daily food specials in Dirndl outfits as inspired by German tradition. Since 1810, Bavarians have gathered to celebrate Oktoberfest, an annual festival that began with the wedding of Crown Prince Ludwig and Princess Therese and grew to become a worldwide celebration of German tradition.
Oktoberfest is celebrated over 45-day period at Hofbräuhaus Chicago with a 40 piece German Bugle band, daily live music from authentic "oompah" bands direct from Germany and Austria, live performances by several authentic dance and singing troupes. We got to taste test several of the specialties that Oktoberfest guests can feast upon as part of Hofbräuhaus Chicago's menu of delectable Bavarian specialties include schnitzels, sausages and other German dishes on the menu.
Festivities will culminate Sunday, October 28 with Hofbräuhaus Chicago's Halloween Kinderfest. Families are invited to visit the restaurant between 1 and 4 p.m. to celebrate the spookiest time of the year with children's costume contests, parades, live music, face painting, Halloween-themed arts and crafts stations and more.
The seasonal Oktoberfestbier will be served throughout the annual celebration. It is brewed onsite at Hofbräuhaus Chicago's microbrewery using the same method used for centuries at the original Hofbräuhaus in Munich, Germany. The brewing of all beers served at Hofbräuhaus Chicago is led by a brew master who is trained in 400-year-old recipes and techniques.
The standing on the benches and singing/drinking is one of my favorite parts of the interactive evening's events.
Friday and Saturday nights during Oktoberfest, patrons will have the opportunity to participate in the famous "Masskrugstemmen" stein-holding contest. The above video clip of from last year's festivities. "Masskrugstemmen," which loosely translates to mean "the lifting of a liter mug of beer," is a Bavarian sport that requires strength, stamina and pure determination. The "Masskrug" is a one-liter stein, and the goal is to hold the filled stein parallel to the floor using one arm only. The competitor who holds it out the longest is the winner. It is fascinating to watch, but I could never win. Ha!
This year's Oktoberfest (2018) keg tapping…
Hofbräuhaus Chicago is located at 5500 Park Place in Rosemont's Parkway Bank Park. Valet parking is available for a charge, and parking is also available in the nearby parking garage (free with validation). This turned out to be a great thing this year as we had a bit too much fun and stayed at one of the nearby walkable hotels.
Reservations are available. Walk-ins also welcome.
For more information, call (847) 671- BREW (2739) or visit http://HBChicago.com.