Author:
Joel Gratcyk (Daddy's Grounded)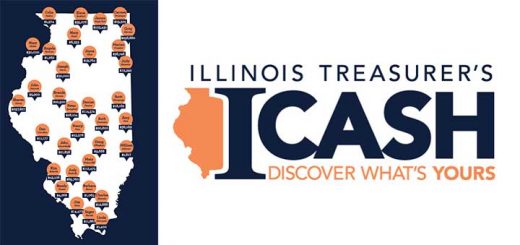 The largest claim in recent history was $2.2 million in 2015. What might you get?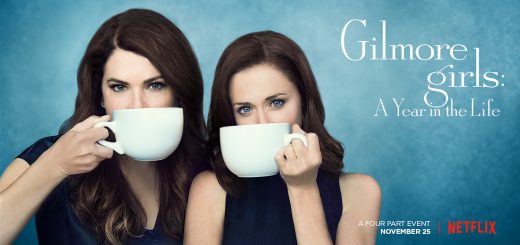 No Gilmore Girls binge watch event experience would be complete without a full array of takeout menu flavors. Looking for suggestions? I've put some together for you…
Our family was invited to see Ringling Bros: Out Of This World at the All State Arena last week. It was the first time attending the circus so our expectations were high. The outing did not disappoint.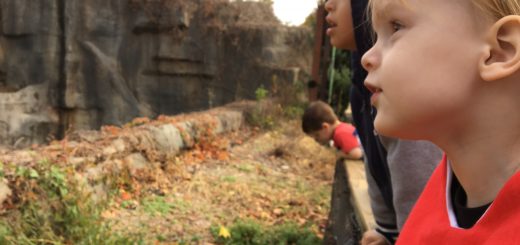 My wife, Mr. Dude and I attended Boo! at the Zoo this past weekend and had a blast. We got to wear the Angry Birds costumes Abigail made and Mr. Dude was so proud of wearing. We are members of the Brookfield Zoo but, honestly, wouldn't have attended the event (or even known about it) without the generous invite to it by the Ferrara Candy Company for the invite.
Halloween has arrived! Here is a collection of Halloween-themed movies on Netflix we're picking from tonight.
Halloween will soon be upon us. The arrival of October means the arrival of spooky TV in my household. Here is a collection of TV episodes on rotation via Netflix at our house with a Halloween (or Halloween compatible) theme. What ones are your favorite? Did I leave anything off the list?