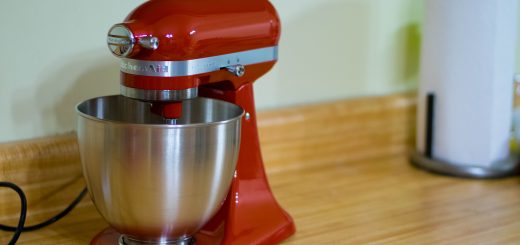 The recently introduced Kitchen Aid Artisan Mini is now available to purchase at Best Buy.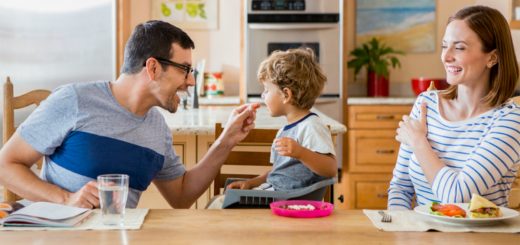 My son shows me by example that snacks consisting of strawberries and yogurt can be a highlight of an afternoon.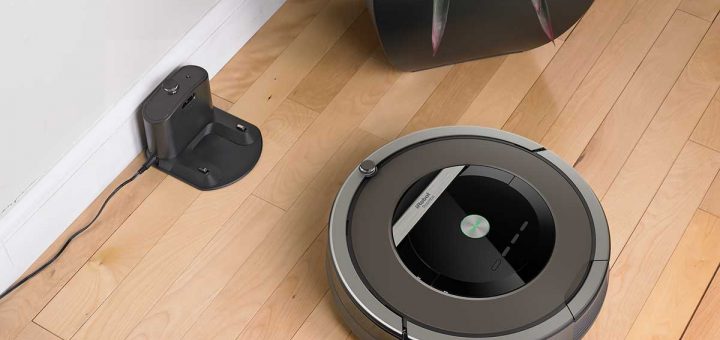 Our floors have never looked so good. Seriously. The scheduling thing is a life saver. Life is busy and always full of things to do. The iRobot Roomba 870 has been able to take care of our floors when we can't take care of them ourselves. Its available for purchase at Best Buy right now. Now that we have one in our home I can't imagine ever giving it up.
My wife and I got married young. I worked at a grocery store and she at a fast food restaurant back then. We were happy, but didn't have much. The household items we owned were basic and mostly got the job done. That was almost ten years ago. We've not been pleased with any of the vacuums we've used over the last several years. That is until we got the new Dyson Cinetic Big Ball Animal + Allergy.
Sasquatch Books provided me with a copy of Larry Loves Chicago! for this review.  My son is a big fan of books in general. No, he can't read yet, but loves being read to. He's just...
We won a mamaRoo by 4moms in the 4moms Registry Contest held by the company in April 2013. These are my thoughts and impressions made by the product's use in our home over the...