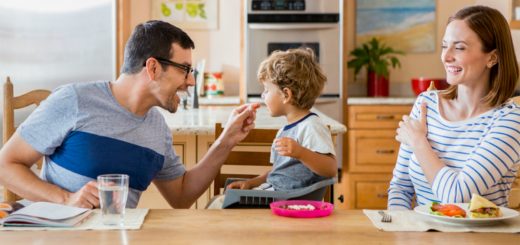 My son shows me by example that snacks consisting of strawberries and yogurt can be a highlight of an afternoon.
I have a bunch of fond memories of being a kid. Each and every one of them have one or two elements that are always present. These positive memories all have either food and/or friendship as a major part of them. Help me raise $500 for the No Kid Hungry campaign this money and help kids get those happy and well fed memories this month!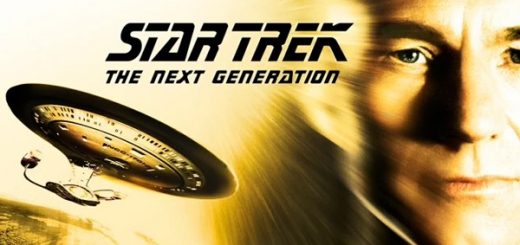 I grew up watching Star Trek: The Next Generation in standard definition on broadcast television back in the 1980s and 90s. I would look forward to seeing new life & death episodes each week. New this month, each of the seven seasons of Star Trek: The Next Generation can now be seen on Netflix in all its HD glory to any subscriber and I can't be more excited about it.
Chicago is full of places for families to spend time together all year round. There are free outdoor movie nights put on by the city, lots of parks that are kid friendly, and a whole bevy of kid friendly stores. Out of all of the options three of our favorite places to spend time as a family include: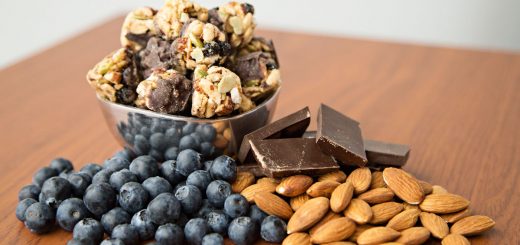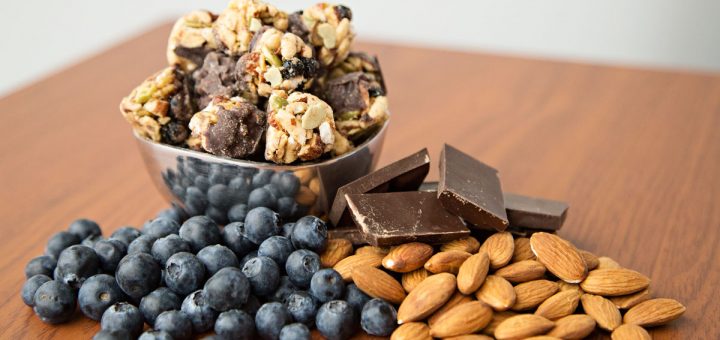 Fisher Nut Exactly® snack bites have been recently released by Fisher® nuts. They sent me a bag and I love them. Each snack bite is only 15 calories and includes chocolate, popcorn and almond. It has no artificial preservatives and comes in four varieties!
My wife, son and I met up with my wife's mom at the county fair for the day last weekend. It's an annual tradition that normally brings a larger group of family together, but was enjoyable just the same. I brought the new LG G4 Smartphone with me and shot a little video watching my son observe and interact with the world around him.