"How Far Away Are You?"
Disclosure: This is a sponsored post, in conjunction with Alohar Mobile. I received compensation for the creation and sharing of this post. All opinions are my own.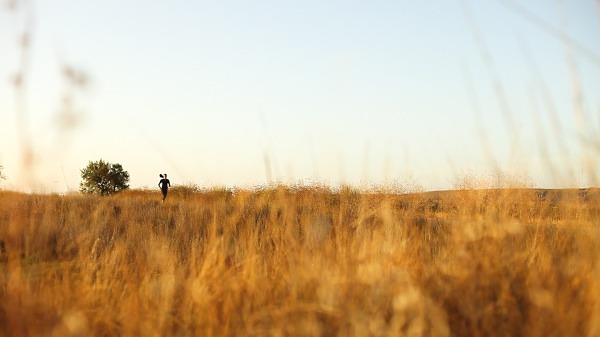 We are a one car family and each of us has a schedule to keep. That has meant lots of texting "Where are you?" and "When will you be home? I need the car for…" I work and go to school. Abigail has dance classes and babywearing meetups. We both have errands, outings with the kiddo and friends & family to visit. It's been stressful, but we have made it work for the better part of 8 years now.
Last month my wife and I tested out an app called PlaceUs. Its an app that allows family members (or friends) to be able to share up-to-date location and travel data with each other. My wife and I actually love the app. Its been super nice for Abigail to know when I'm leaving from work to come home. That way she can time exactly when she needs to be ready to walk out the door for classes a few times a week. We spent a week where Abigail would drop me off at work and she'd go into the city to watch a friend's kid. The app allowed me to know when she left to pick me up at the end of the day and kept me updated when traffic slowed her down. I was able to keep working until she got close and get packed up and ready to go before she arrived.
Its been a nice change in pace. Instead of us having to call or text each other repeatedly to adjust plans as needed the push notifications have automated the process. I would often leave work in a hurry and only remember to text after I've started driving home. The push notifications have taken away my temptation to text "On my way home" or "See you soon" while driving.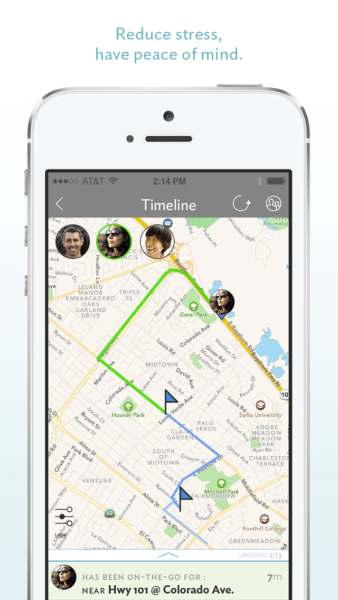 The privacy controls are great. I can allow only the people I want to see my notification to see it. I've not noticed a drop in my phone's battery performance either. That's been an issue with other apps I've tried, but not this one. And its automatic. That's the best part. Once its setup I don't have to think about who needs to know where I am when. The app does it for me.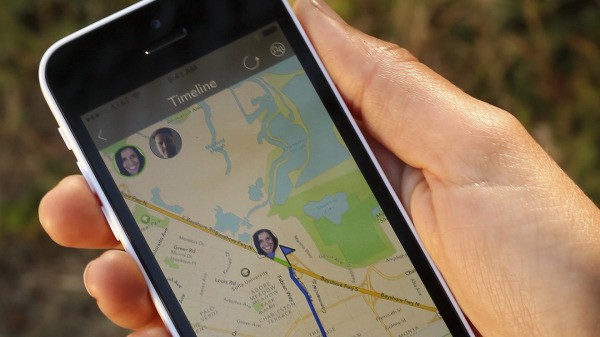 I can see how other parents, like my mother in law, would also love PlaceUs. She has several family members living with her and an app like this would be a great way for everyone to stay connected without unneeded extraneous communications. Soccer games, band practices, school, work, etc. That leaves more room for texts like "I love you" or "What do you want for dinner?" You know, the important stuff in life.
PlaceUs by Alohar Mobile is free to download and use for iPhone and Android. Give it a try and let me know what you think.