10 Shows on Netflix I'm Really Into Right Now
Disclosure: I've joined the Netflix #StreamTeam and have been compensated for writing this post. 
I love television and the access to laughs, tears and hope for the future that it gives me. Netflix builds on the awesomeness of TV and lets me take it whenever and pretty much wherever I want. Highlighted below you'll see some of the shows on Netflix that I just can't get enough of right now. What ones do you like most?

The IT Crowd
2006-2010 | 4 Seasons
This show is everything you need in a show about nerds for nerds. The main characters are tech support gurus at a company in the UK who love answering the phone with the hilariously accurate line:  "Hello, IT, Have you tried turning it off and on again?" Be warned, you will love this show and be disappointed it only has 6 episodes per season. I want more!
Why I love it? Nerd Humor and British Accents.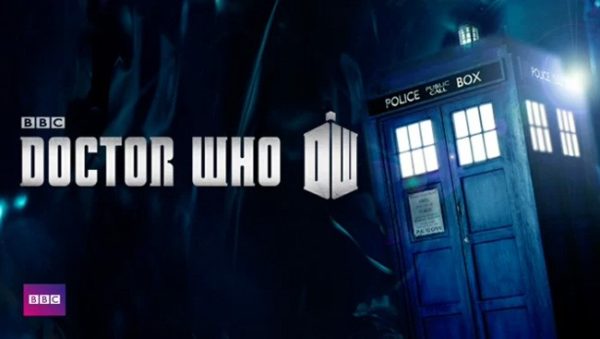 Doctor Who
2005-2012 | 7 Seasons

Not to be confused with the classic Doctor Who, this recent continuation of the show is amazing. All of space and time come into play throughout the course of this show. Working your way through the series is a bit rough the first few episodes, but then it get good, really good. You can expect edge of your seat suspense, big laughs and a bit of political commentary from the show. If you haven't seen it you should and if you have you should watch it again. You'll notice new details every time you do!
Why I love it? Time travel, aliens, and relatable characters.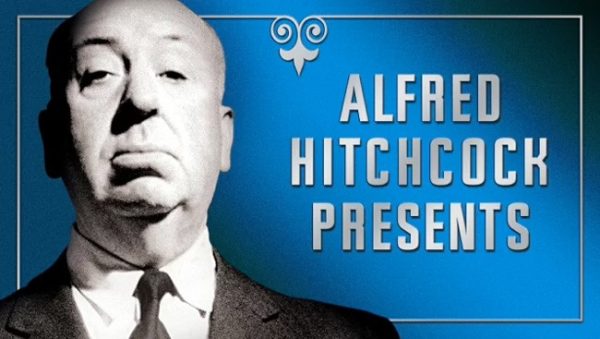 Alfred Hitchcock Presents
1955-1957 | 3 Seasons
Alfred Hitchcock is known as the master of suspense. He did a brilliant job of bringing his own style of storytelling to this anthology series. Each episode is a nice stand alone story of the week sort of thing. The 1950s style and culture are attractive to me and I love seeing drama play out in the setting.
Why I love it? Mystery of the week storytelling.

Twilight Zone
1959-1963 | 4 Seasons
This show was the X-Files of its time. Each episode is an interesting and sometimes confusing story from the past (then present day) about all sorts of unexplained phenomenon. The cast of characters is constantly changing and that keeps it interesting. Sometimes the stories involve aliens and sometimes simply puzzling circumstances surrounding a relatable character.
Why I love it? Stories with iconic narration and every episode is different.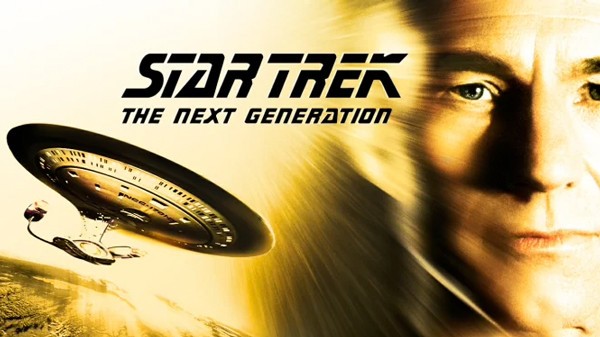 Star Trek: The Next Generation
1987-1993 | 7 Seasons

This is my favorite Star Trek series hands down. I grew up on this series and literally never missed a show in the seven seasons it was on air. The day the series finale was on air I was inside crying a little while my friends were outside playing in the pool. The first season is a bit on the cheesy side, but it gets better after that. This is the second series based off of the iconic original Star Trek and it does a bang up job of storytelling, political commentary and sharing out of this world adventures.
Why I love it? Starships, aliens, and a positive view of Earth's future.

Quantum Leap
1989-1992 | 5 Seasons
This show focuses on a physicist who not only leaps around in time, but does so in the bodies of people who need his help. Its a unique take on the time travel story of the week type show.
Why I love it? Time travel, holograms and a varied story from episode to episode.

Keeping Up Appearances
1990 – 1995 | 5 Seasons

This is another show I remember watching as a kid. My dad loved it and shared his favor of the show with me. The main charitro is all about Keeping Up Appearances with local socialites. It causes her husband all sorts of grief and makes for an entertaining show following her sometimes absurd priorities in life.
Why I love it? British humor and relatable characters.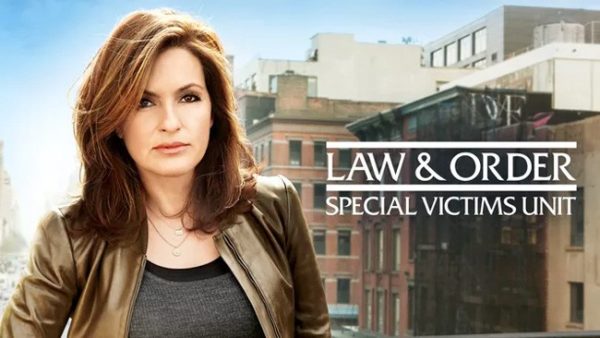 Law & Order: Special Victims Unit
2011-2013 | 3 Seasons
This isn't a show to watch around the kids. This crime drama is a sometimes heart wrenching fictitious look at the life of police in New York City dealing with some of the worst kinds of criminals. It is a must see if you like a good legal drama.
Why I love it? The cops in the show have heart and the bad guys don't always get caught.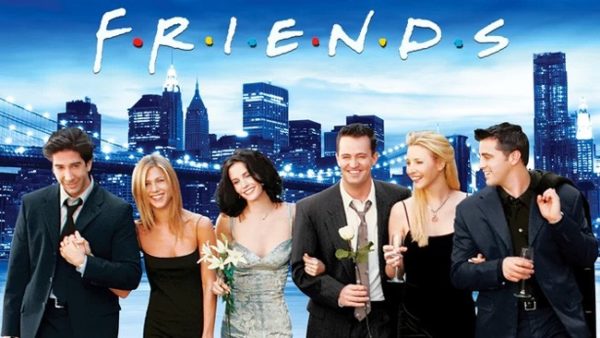 Friends
1994-2003 | 10 Seasons
This classic 90's sitcom is one that people love to hate. I am firmly in the love category. I feel like these characters are my Friends. Ten seasons of ups, downs, laughs and one-liners make this show one of my all time favorites.
Why I love it? The everyday lives of these New York City dwellers are ripe with comedy.

Psych
2006-2014 | 8 Seasons
The entirety of this series focuses on the an extremely observant (and fake psychic) crime fighting hero and his friends. He's employed by the local police department because of his luck in solving crimes and no one (at least not at first) knows he's faking his supernatural powers.
Why I love it? The main character reminds myself of me, if only I was better at lying and had a much more outgoing personality!