Nine Tarantino Films You Can Watch On Netflix Right Now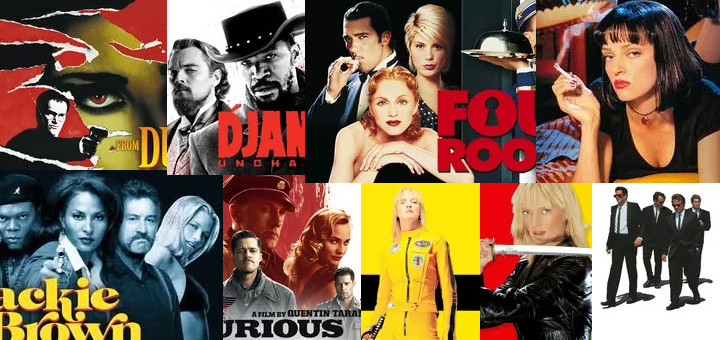 Reading Time:
3
minutes
Disclosure: I've joined the Netflix #StreamTeam and have been compensated for writing this post. 
I'm a fan of Quentin Tarantino's work. Does it often include over the top violence and language? Yes, but it is super entertaining storytelling. Make sure to watch these films when you find the time. Just don't do it in front of the younger kids. They're not gonna like it.
The following descriptions are from Netflix.com:
Reservoir Dogs (1992)
In Quentin Tarantino's raw directorial debut, a botched robbery indicates a police informant, and pressure mounts in the aftermath at a warehouse.
Pulp Fiction (1994)
Quentin Tarantino's stylized crime caper weaves together stories featuring a burger-loving hit man, his philosophical partner and a washed-up boxer.
Four Rooms (1995)
An overwhelmed bellboy copes with witches and children, a sour relationship and settle a bloody bet for members of a superstar's entourage.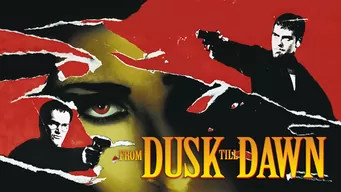 From Dusk Till Dawn (1996)
Two robbers take a man and his kids hostage. Racing to the Mexican border, the criminals rendezvous at a cantina — not knowing it is a vampire den.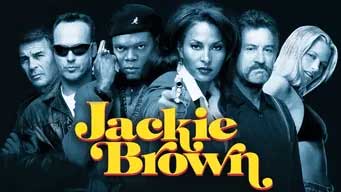 Jackie Brown (1997)
When an aging flight attendant's caught smuggling cash and forced to help with an investigation, she hatches a clever plan to make off with the dough.
Kill Bill: Vol. 1 (2003)
An assassin is shot by her ruthless employer, Bill, and other members of thier assassination circle. But she lives — and plots her vengeance.
Kill Bill: Vol 2 (2004)
The Bride has three left on her rampage list: Budd, Elle Driver and Bill himself. But when she arrives at Bill's house, she's in for a surprise.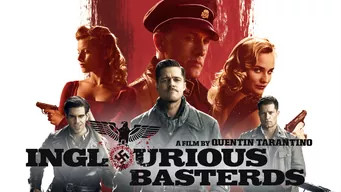 Inglorious Basterds (2009)
A Jewish cinema owner in occupied Paris is forced to host a Nazi premier, where a group of American soldiers called the Basterds plans a face-off.
Django Unchained (2012)
Accompanied by a German bounty hunter, a freed slave name Django travels across America to free his wife afrom a sadistic plantation owner.