We Went In For An Ultrasound…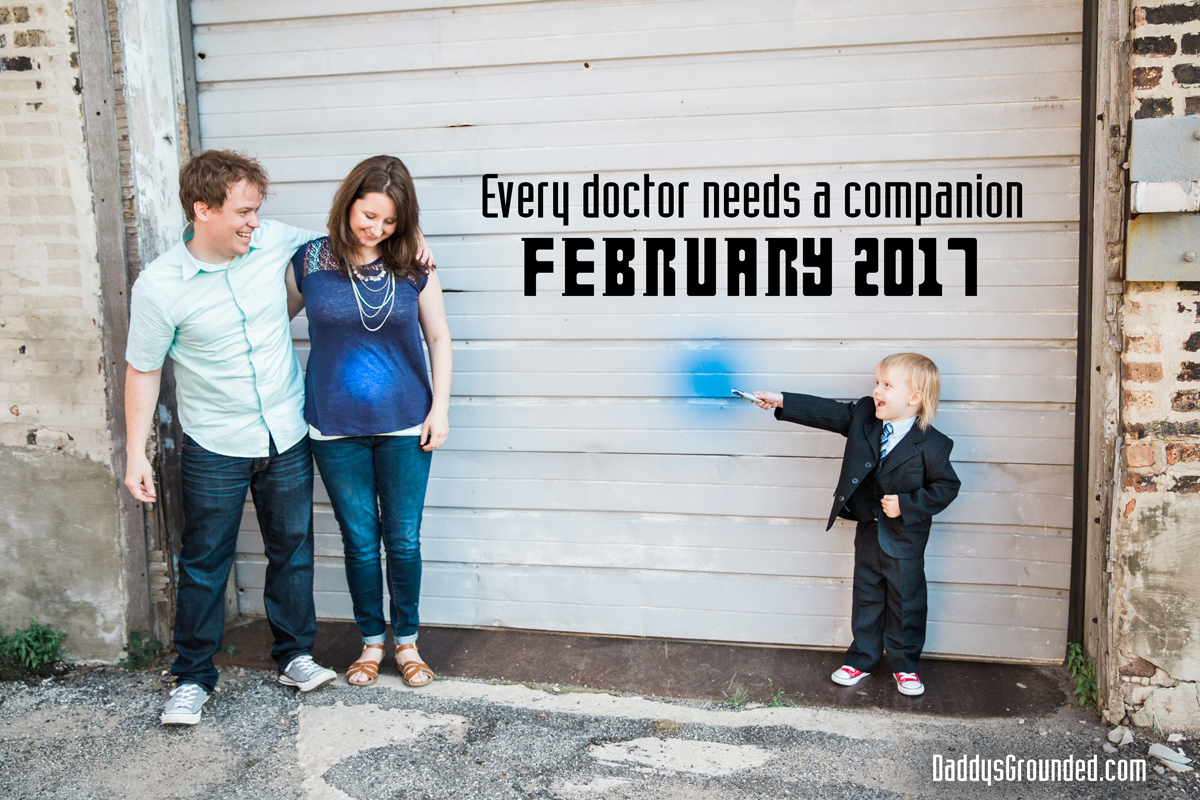 …and found out we are officially expecting baby number two! We had an ultrasound at the doctor's office today and heard the baby's heartbeat.
That healthy little blob on the screen made everyone in the office smile.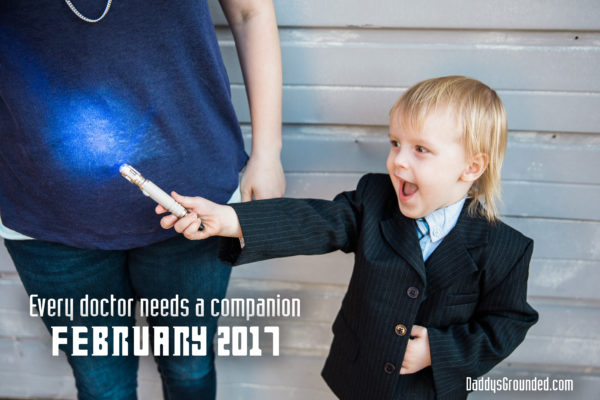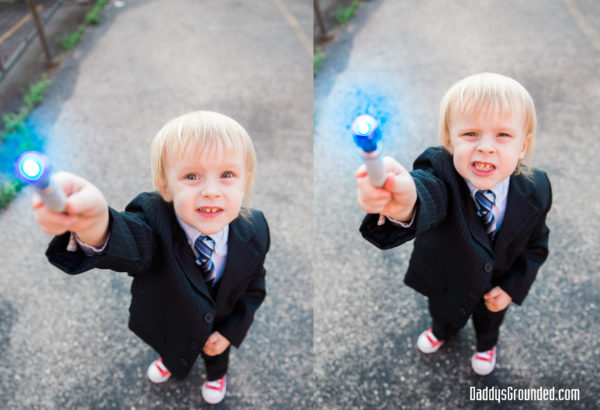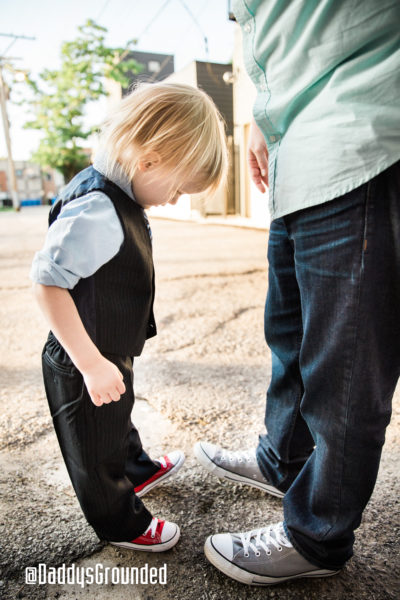 Mr. Dude enjoyed our little family photoshoot and dressing up like the 10th doctor on Doctor Who. More family photos will be shared soon.
Our photographer for this shoot was Zachera Wollenberg of ZW Photography.