Prepping for a Family Road Trip with Netflix
Disclosure: I've joined the Netflix #StreamTeam and have been compensated for writing this post.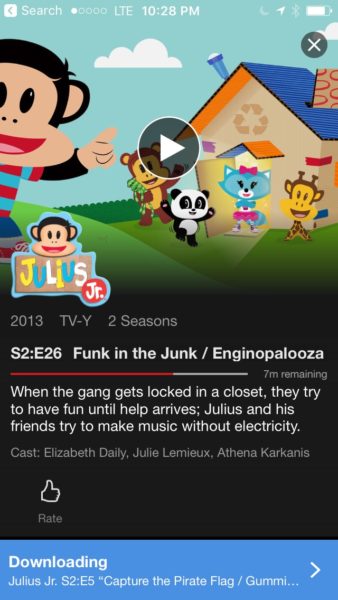 We drove to Nashville, TN, from Chicago this week as a family. One of the things we did in preparation for it was taking advantage of the new download feature on Netflix. Internet signal in a car isn't the strongest thing when traveling down country roads or even visiting some rest stops. Having some of our favorite shows downloaded locally to our iOS devices was amazing. No buffer, no loading, no signal loss. They were there and ready for us when we were ready to watch. Here is what we've been streaming from the road.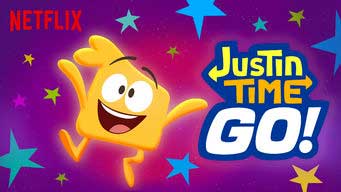 A young boy's imagination takes him throughout the world and history, where he learned life lessons and has tons of fun with two make-believe friends.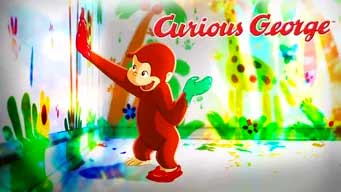 The Man in the Yellow Hat travels to Africa to find a priceless artifact. But he returns with George, an inquisitive chimp who paints the town red. 
Paul Frank's fun artwork comes to life in this show that follows monkey Julius Jr. and his friends as they explore the world and help each other out.
Mixing live action and animation, this classic series brought the beloved SuperMario Bros. video game characters to television screen everywhere.