Learn How To Be Each of These Professions by Watching These TV Shows on Netflix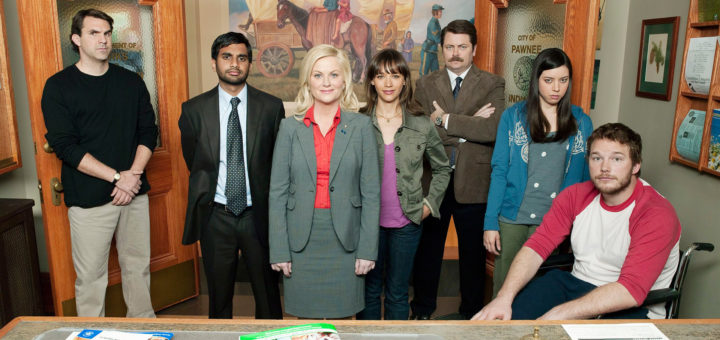 Disclosure: I've joined the Netflix #StreamTeam and have been compensated for writing this post.
I was often told that I could do anything I wanted when I grew up. Then I found out college and its associated costs would make this endeavor more difficult than I had imagined. Netflix, fortunately, makes it easy to get a non-accredited "degree" in a variety of professions. Just watch the following shows to find out if (sometimes how) you want to do a job in the following categories according to TV standards:
Serial Killer / Sociopath:
Dexter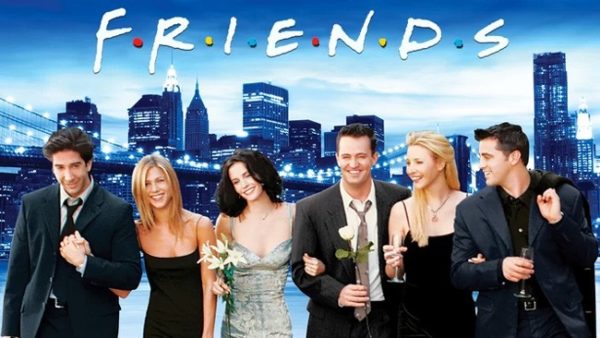 Job Hopper in NYC:
Friends
P.S. Some of these jobs don't even exist, yet. And this post is sort of a dad-joke, but you already knew that. Didn't you?