Adventures Ahead and a Vacation Giveaway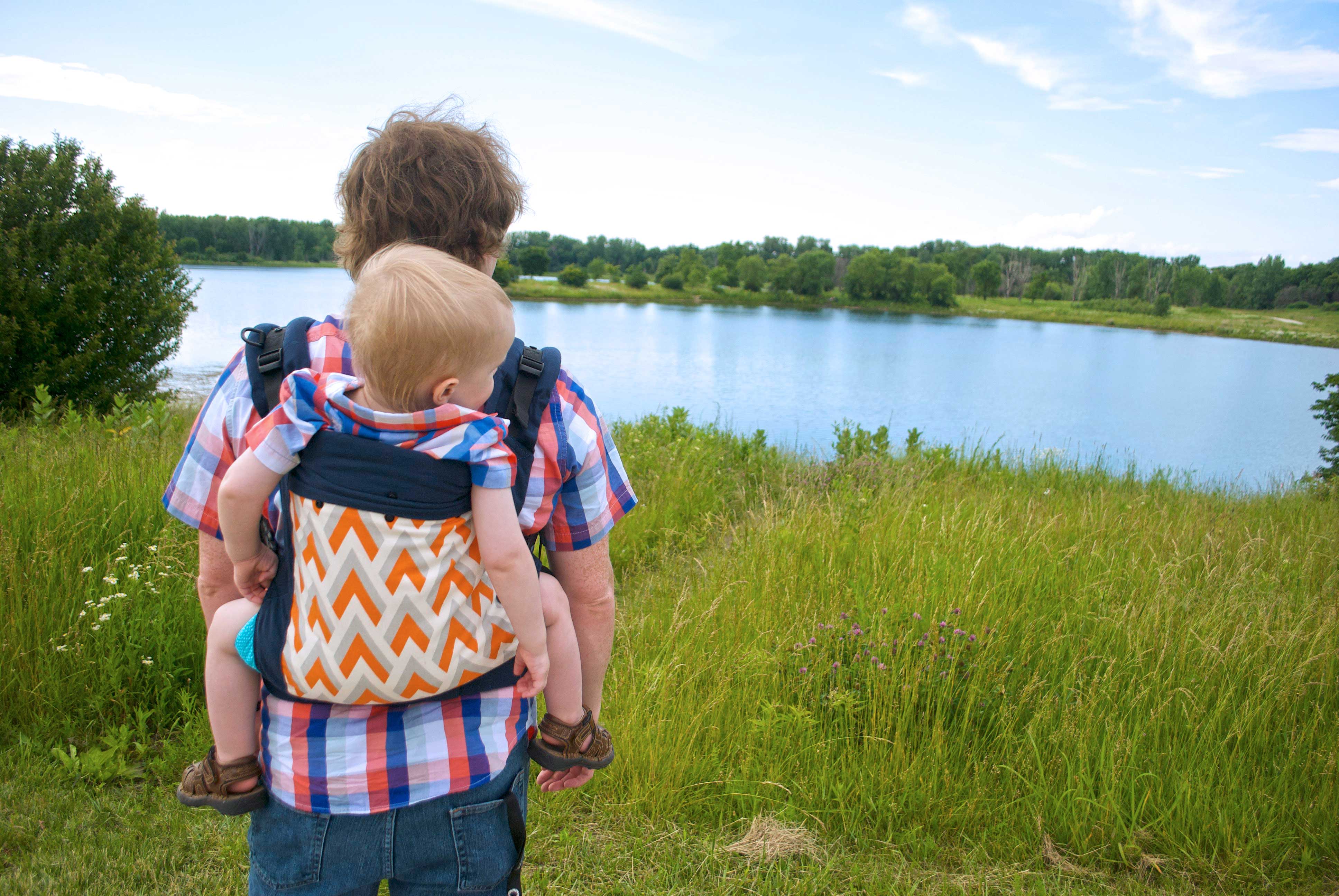 I get stuck in my head sometimes.
It happened recently when I was pondering this upcoming Father's Day.
I don't have anything planned for it. Although a nice quiet day at home with the family would be great. I don't get nearly enough of those.
My wife works a job that has her traveling all over the place. It leaves me with plenty of time with the kids. That time is often not quiet at all. Those days without her are filled with a loving high-energy chaos I never expected pre-fatherhood. It is also something I cherish because one day it will no longer happen.
I've got a 1-year-old and a 5-year-old at home. Both boys. Both a handful and a half. They seem to only have on and off switches when dealing with their energy levels. This is both fantastic and frightening in the same moment.
These guys have big personalities. I want to shape and encourage them in a way that positively affects how they interact with the future. This means many things to me on a personal level. Most importantly it means that the moments we live in now are fleeting. They happen in an instant and then are gone.
Our time as parents spent with our children happens quickly and disappears. Memories fade. Feelings change. Captured images like the one at the top of this page help bring all of it flooding back.
Being a dad is no joke. Your children look up to you and expect that you'll always be around. Life, unfortunately, isn't always this kind. That means I like to document important moments in life as often as I can. Snapshots matter. Portraits that capture not only people, but also the place those people are in, can say so much.
Wesley, my oldest, has grown and learned so much over the last couple of years. The kid basically taught himself to read. He's becoming a master at negotiations and is easily one of the most persistent people I've ever met. He's the one in that photo with me.
Wesley has been to Europe three times and all over the U.S. We're planning a trip to a new part of the world this fall. I want to build that memory bank. I want it to be so full when he leaves that he has a million stories to share with his future friends, partner(s), an social circles. Experiences like that have shaped who I am for the better and I hope to provide that same experience for him.
That brings me to something exciting for Father's Day 2018. I've partnered with glass photo manufacturer Fracture to offer the dad in your life a chance to win an unforgettable family vacation.
Fracture focuses on moments that matter and they have revolutionized the printed photo. Their unique platform, innovative products, sustainability and unmatched customer support, help anyone who wants to share their story in a unique and tangible way.
Together, we're giving one family an amazing chance to create some beautiful memories on an adventure of their own…
Simply enter HERE, then post one of your favorite family moments to Instagram using the #FocusOnMoments hashtag and you're in the running!
EDITOR'S NOTE: This is a sponsored campaign with Fracture on behalf of their #FocusOnMoments campaign, however the memories are all mine. Check them out HERE, on Facebook, Twitter and Instagram.