Apple Picking at Garwood Orchards
It is an annual tradition for Abigail and her family to go to Garwood Orchards in LaPorte, IN every fall. This year was no exception. We spent this past Sunday there picking apples, enjoying fresh cinnamon sugar apple donuts and collecting various other seasonal items for enjoyment at home like apple cider and apple butter.
Short time lapse clip of some of the walking/running we did while picking apples.
Team work is encouraged when reaching for those high ones.
These was clearly more focused on this apple than anything else around him.
It took him a while to understand what was going on. He attended this sort of fall activity with us last year, but obviously didn't remember how fun it can be to be in nature.
That confused look makes for a classic picture.
Uncle David had fun hanging out with everyone.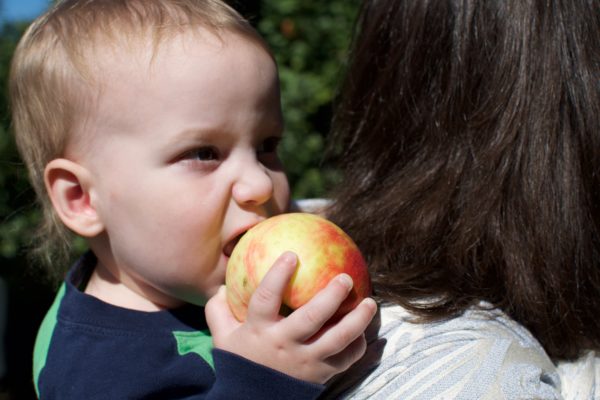 Yep, here's where he figured out how tasty a fresh picked apple is to the tastebuds.
The cousins attended our outing as usual.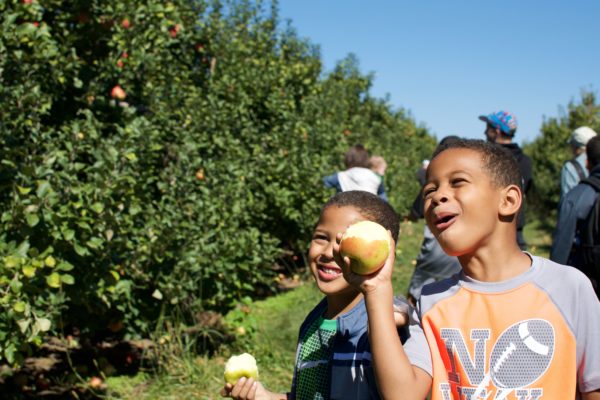 Cheesing for the camera.
Wesley said it was the "best day ever." That happens a lot. Everything is awesome after all.
Cheers to another fun fall outing at the orchard! See you next year Garwoods!