Thanksgiving 2018
We spent Thanksgiving Day up in Wisconsin with family on the lake. The day involved playing football, beer sampling, lots of food, and video games. It is great to see everyone together under one roof for a few hours. I feel blessed to have the people in my life that I do and sad to think about those who we've lost in the last few years.
Thanksgiving in a nutshell. So many feelings.
Local Chicago brew.
Sometimes the cousins are camera shy.
So much cooking. So worth it.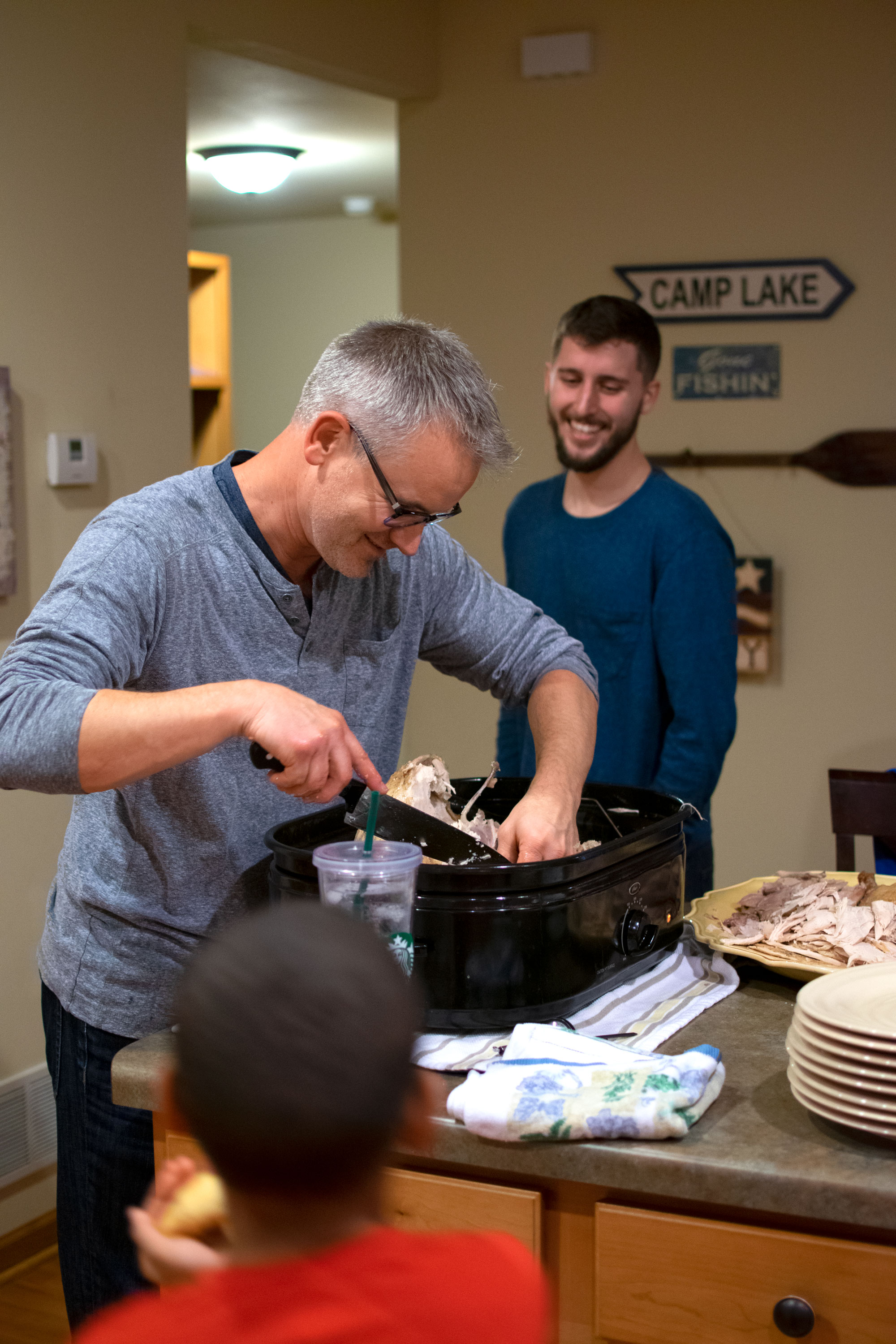 Conversations while prepping the turkey.
The food spread us always impressive.
Sports talk can get pretty intense at the kid's table.
The brisket gets better and better every year.
12 years of marriage looks good on us.
Theo LOVES cars. He might just be our family's future mechanic.
Smiles all around.
He makes being cool seem too easy.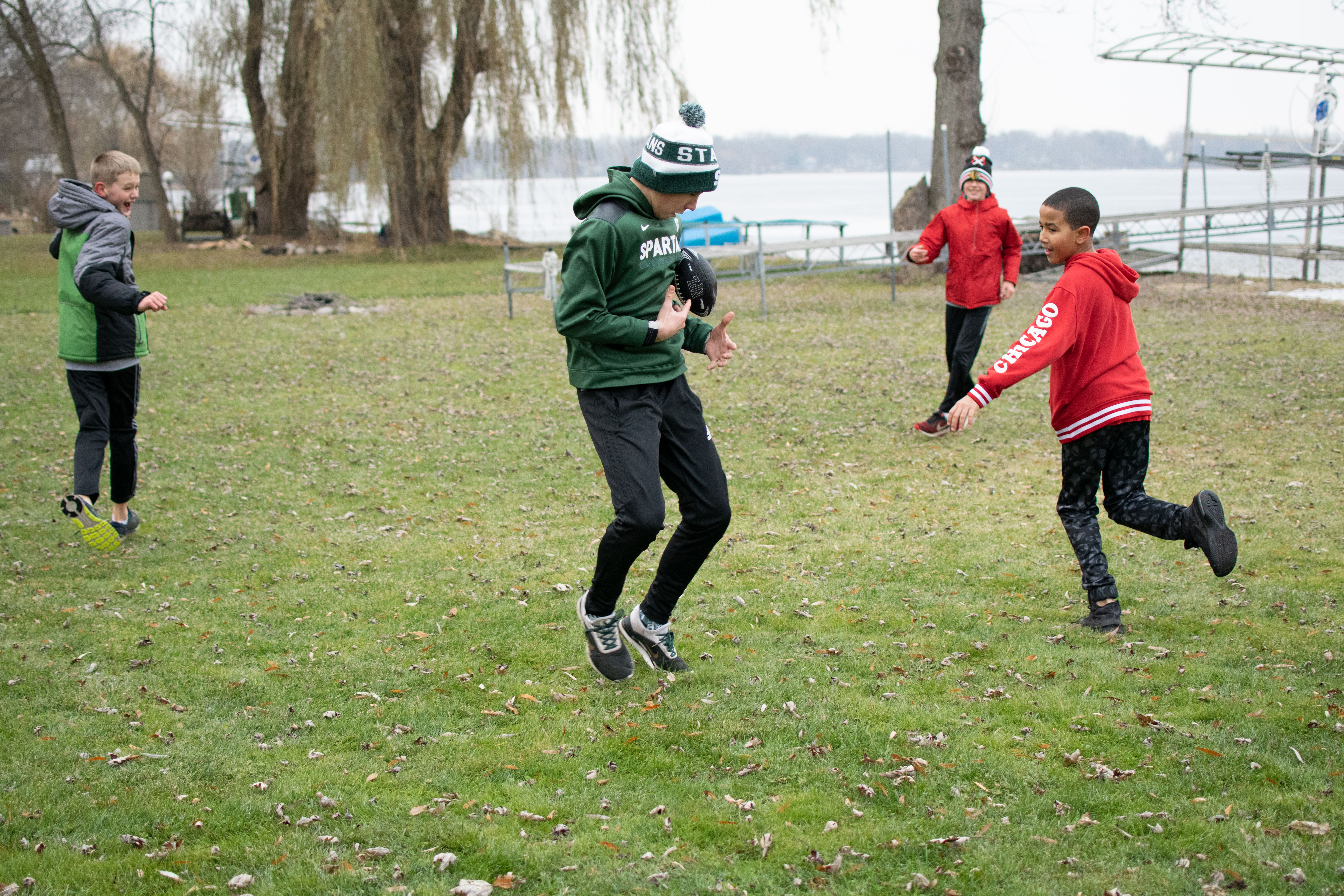 Football took up a large part of the afternoon.
David's an awesome brother-in-law. Recent fan of Dogfish Head's SeaQuench Ale.
Future professional?
Still learning how to use the Nikon DSLR we have but I'm getting better.
Video games are always a hit with the cousins.
The spread every year impresses me and I always eat too much.
The kid's table is exactly what you'd expect. Full of cheesy smiles and big feelings.
The conversations, food, & games at the table are always my favorite part of the holidays.