Author:
Joel Gratcyk (Daddy's Grounded)
I have not worn a tuxedo since I got married almost ten years ago. It made my toddler uncomfortable.
The best Apple Orchards, Corn Mazes and Pumpkin Patches in Cook, DeKalb, DuPage, Kane, Kendall, Lake, McHenry and Will counties all in one place. Prepare for a great weekend of family, food and fun!
I only recently realised what a fan of Simon Pegg I really am. Four of the six of these movies I only found out that he'd done thanks to Netflix. I can't pick a favorite but really enjoyed watching all of them. This list is a mix of adventure, hilariousness, seriousness, soul searching and a bit of violence. Don't watch these with the kids around, but make sure to enjoy them.
One of the reasons I love my wife is her spontaneity. Thanks to her we got to ride Chicago's Ferris Wheel at Navy Pier one last time before it closed for good.
I got married a week before YouTube launched and over a year before the first iPhone was released to the public. Let that sink in for a minute. My world in 2006 was just starting to use Facebook. Putting together a wedding registry on your own now is a monstrous undertaking. Best Buy, however, is making the wedding registry task easier than ever!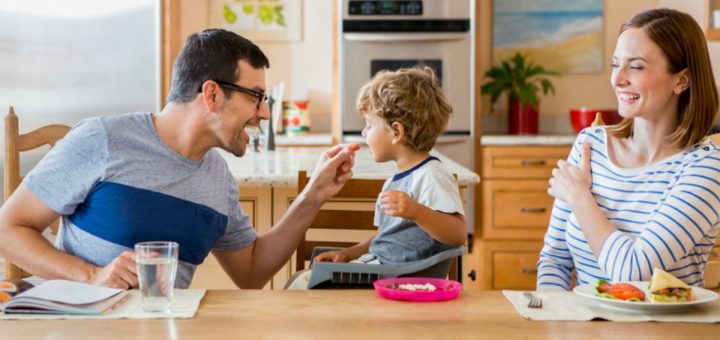 My son shows me by example that snacks consisting of strawberries and yogurt can be a highlight of an afternoon.