I was able to attend the 2014 Dad 2.0 Summit in New Orleans earlier this month. It was awesome.
Two nights a week I watch Wes while Abigail is at class. Its for a few hours at a time and we often read stories, play or just generally goof off.
Motherhood changes you. In the months leading up to and directly after the birth of our first child I have seen my wife become a mother to a precious baby boy. She is still...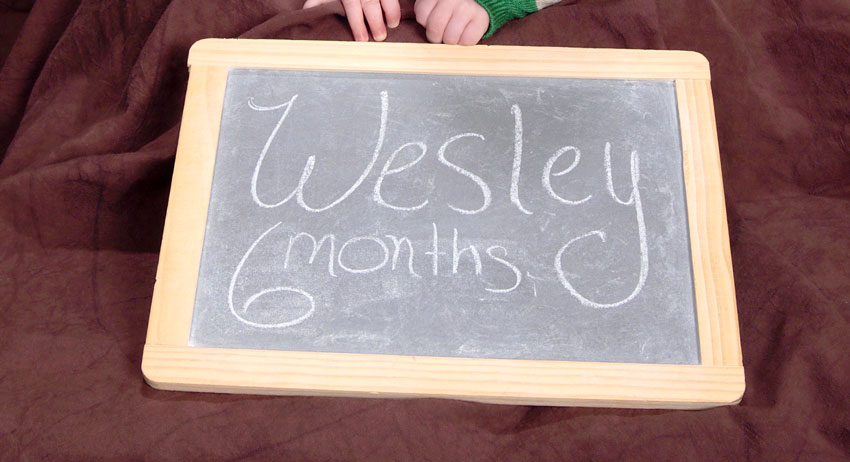 This kid makes me smile. Seriously. Even when he's upset or having a "bad day" I can't help but smile. He's so damn cute. Abigail often says "Life's so hard when you're a baby"...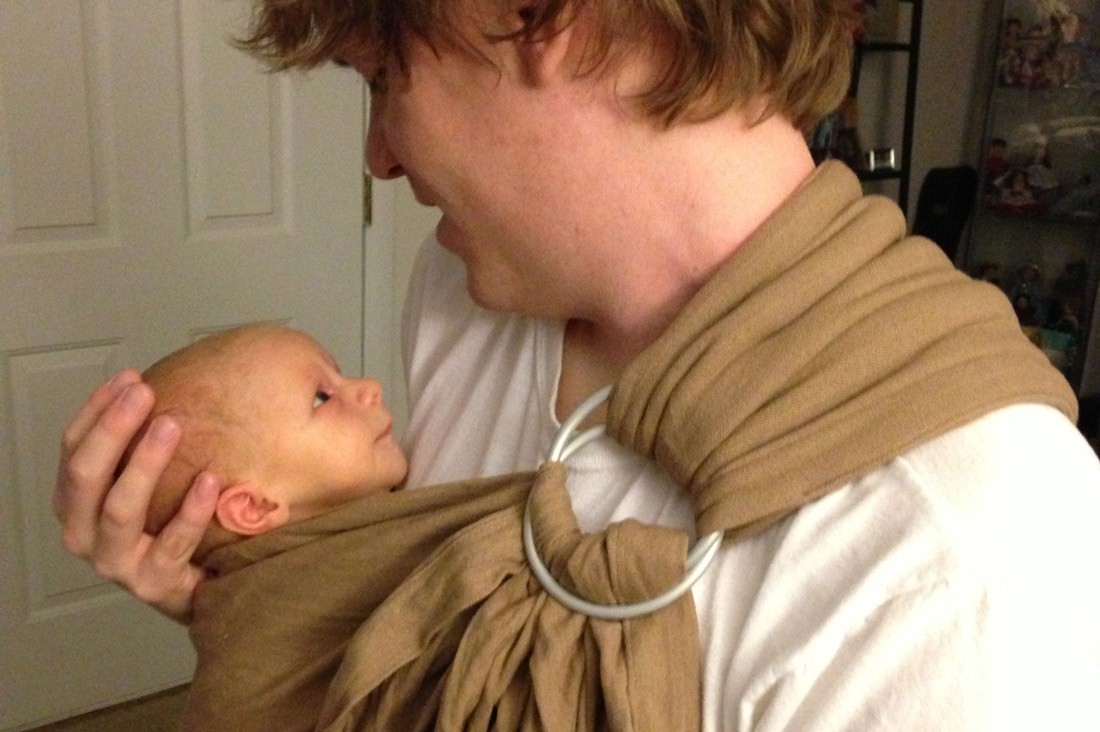 I love babywearing. It makes me feel closer to my son (not just physically) but emotionally as well. I can see his smiles and sleepy eyes up close.
I have no idea why, but Wes loves the "Star Trek: Enterprise" theme song from season three. Personally I think the song is fine, but doesn't belong in a Star Trek production. It's a...