Someone's been hitting the sippy cup a little too hard.
My dad would make caramel corn at home when I was a kid. It was always made for special occasions like New Years Eve, Fall celebrations and various birthdays by request. Now, as an...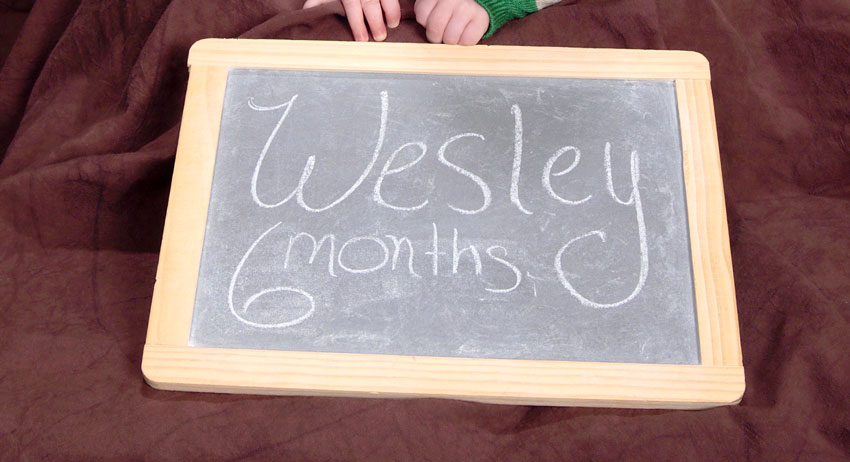 This kid makes me smile. Seriously. Even when he's upset or having a "bad day" I can't help but smile. He's so damn cute. Abigail often says "Life's so hard when you're a baby"...
Abigail and I celebrated our 7 year wedding anniversary earlier this month. I find it incredible to imagine that it has already been seven years! Yes, our relationship has endured some difficulties, but I think those difficulties worked out...
This past weekend I was able to have a guys night out (Dadchelor Party) in celebration of my soon to be born son.
How are you planning on celebrating today?