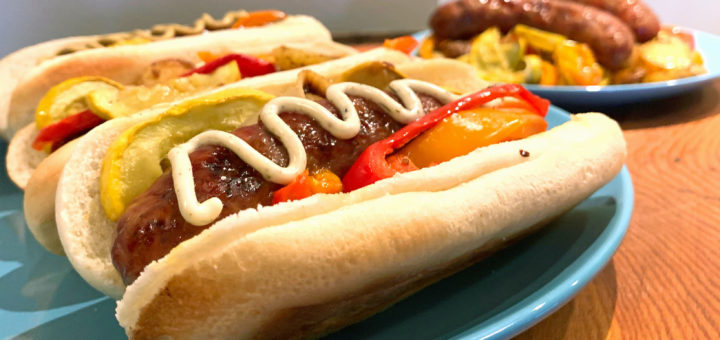 0
Do You Have What It Takes to Win the Johnsonville Tailgate Throwdown?
We took a family trip to visit the official restaurant partner of the new movie this week and had a nice breakfast for dinner night out. We just had to try Denny's action-packed fare with the new limited time 'Slamtastic 4' menu in honor of the new Fantastic Four movie.
Disclosure: I have partnered with Life of Dad, LLC for the #ShroomTember promotion. Sponsored by The Mushroom Council, the #ShroomTember promotion gives anybody the chance to win a $500 Visa gift card. I love...
Life is busy. There are many days I come home and just don't have time to spend cooking. There are other things around the house to take care of that are more important than...