Thanks to WB I've got TWO pairs of tickets to giveaway to my readers. Enter before its too late!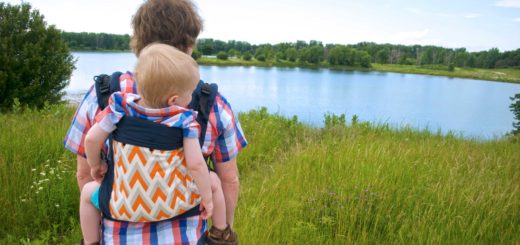 I get stuck in my head sometimes. It happened recently when I was pondering this upcoming Father's Day. I don't have anything planned for it. Although a nice quiet day at home with the...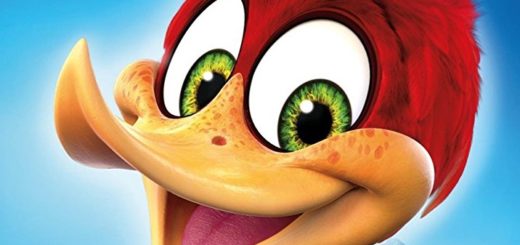 The all new Woody Woodpecker movie is out on DVD, & Digital now. It is a hilarious revisiting of a classic cartoon personality in a modern format. My, nearly 5-year-old, son has seen it...
Emmy-Winning Netflix original series DreamWorks Trollhunters is the first installment of three-part epic from DreamWorks Animation Television.
I attended the 2017 Chicago Polar Plunge on Sunday. No, I didn't jump in the water, but I did cheer on the teams that were dressed up and having fun for a good cause.
Would you like to win a copy of Monster High: Electrified? If your answer is yes, then get ready to do some work as we have teamed up with a few dadbloggers: Cutemonster, Daddy's Grounded, Fandads, Poppin' Bottle Dadcast, and ThirstyDad, to giveaway 10 copies of the newest Monster High movie to our readers.