Anything less than an enthusiastic and on going "Yes!" is a "No."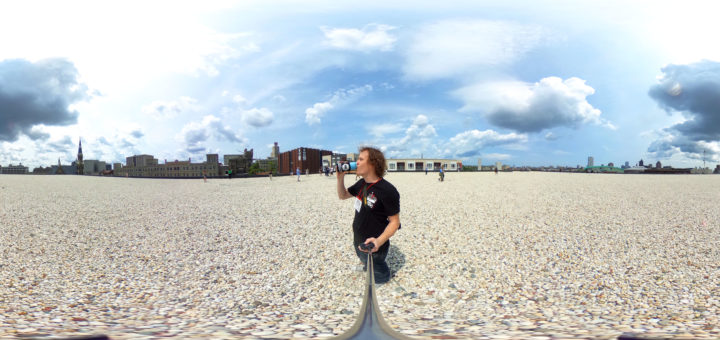 I was told by my doctor that I needed to take better care of myself at the end of 2016. My numbers were not where they needed to be so I had a choice...
My experience of making friends in one's thirties tells me that it is nearly impossible. Work, kids and general adult responsibilities get in the way of friendship building for me everyday. The close friendships that I have...
I spent nine hours in the car on my birthday last month between 3:00 p.m. and 2:30 a.m. due to a family emergency. My father-in-law was in his last hours and my wife needed to be...
I often wondered how "manly" I really was growing up. I've doubted my own manhood many times. I never really liked sports. I didn't have anything against them, but I also didn't know more than a handful of players names in any given sport. To this day the full scope of rules in a football game elude me.
I swore it would never happen. I didn't have a clue. The rules I had set up for myself in my pre-child world didn't stand a chance once I became a dad. Here are six ways I've changed my standards since becoming one.