Birth the second time around was a lot more interesting…
Stride Rite is releasing a limited edition adult sneaker with a mini-me companion sneaker style inspired by the original Stride Rite joggers from the 1980's.
I have a bunch of fond memories of being a kid. Each and every one of them have one or two elements that are always present. These positive memories all have either food and/or friendship as a major part of them. Help me raise $500 for the No Kid Hungry campaign this money and help kids get those happy and well fed memories this month!
I've been asked that question half a dozen times in the last two weeks. Everyone from coworkers to friends and family seem to be vocally curious if we are having unprotected sex or not. We've really enjoyed the first two plus years of having Mr. Dude around, but it has been a lot of work. Going from a childless couple to a couple with a child, as well you may already know if you are a parent or caretaker, causes a great change in your life. Those early months are wonderful and horrendous at the same time.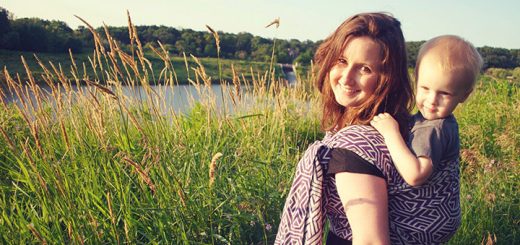 I love to spend quality time with my little family. I'd rather spend a Friday night at the drive-in or a Saturday at the park with them than get any gift. Physical gifts are great, but in the long run they wear out. Memories can last forever when written down and shared. I've always preferred experiences over things. They make me happiest. Its important for families to get moving and spend quality time together, especially during the sunny summer time. We don't get easy winters in Chicago often so those sunny summer months are key. Made from nutritious and wholesome ingredients, KIND snacks are a perfect fit for our family and help to fuel our journeys.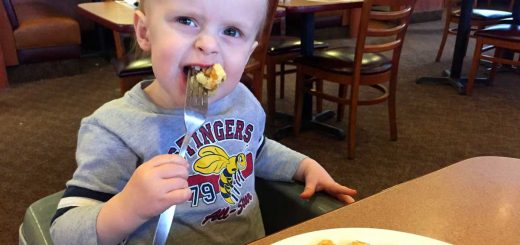 My favorite place to eat with my dad as a kid was Denny's. I could have breakfast there anytime. That made me smile like nothing else could.