After years of Netflix bingeing my methods of choice vary widely. They do, however, invariably end up with impressive choices.
Netflix is a powerhouse of entertainment. I've been a subscriber for years and have my attention continually caught by movies and shows on the service.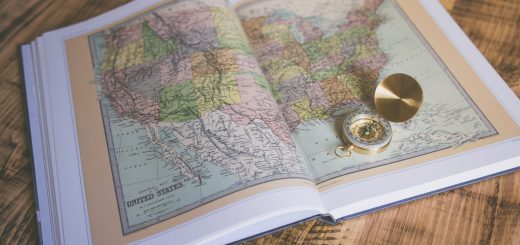 I was convinced, as a child, that I would never marry. My plan was to have a pick-up truck like my grandpa, an ohio farmer, and live in the mountains out west. There was...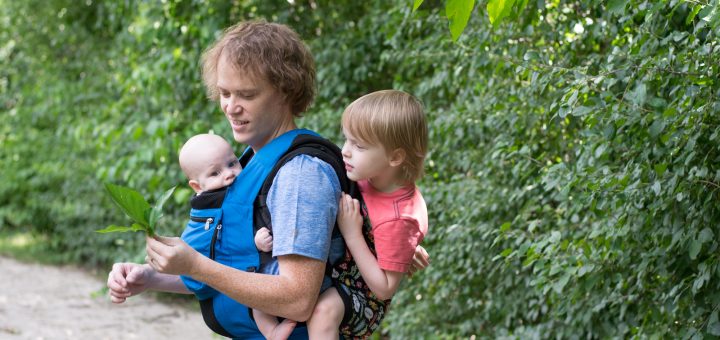 If you've been following my journey online you probably know over the last several months I've been making healthier choices for myself and my family. I've dropped over 30 pounds and it is because of making many better small choices in my life.
We visited the Skydeck Chicago experience at the Sears Tower recently. Excuse me, Willis Tower. I don't know that I'll ever get that straight in my head. It was great.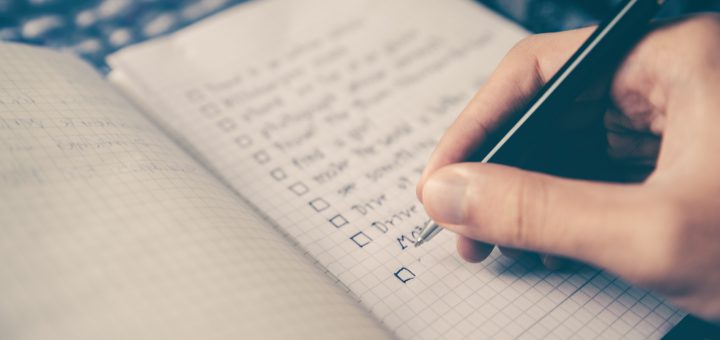 This is the fifth post in a series on My Kid & Religion.  The last time I wrote about religion on my blog was a few years ago. I covered how I had seen religion...