How are you planning on celebrating today?
I'm starting to get a little jumpy. Abigail's due date is just a week away. 39 weeks today. Every little noise makes me jump now.
I had a great childhood. My family moved a lot and we didn't have much money, but an overwhelming majority of my memories are positive. Exploring in the woods. Father and son campouts. Picnics....
Today I packed my hospital bag. After taking our birthing class I feel like I've been given the keys to a new car, but have no idea how to drive. I don't REALLY  know what...
We bottled the beer this week. It was a process I've never taken part in before, but really enjoyed. We cleaned bottled, sanitized oxygen sealing caps, filled the bottles, etc. If the taste tests are any...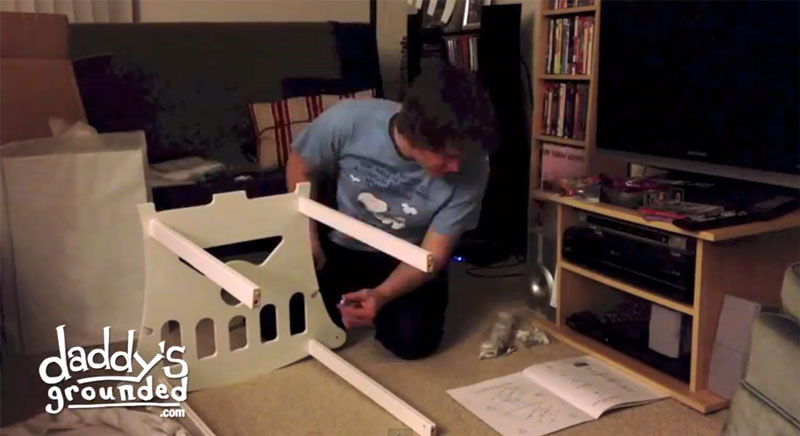 Early this morning (1-ish) I was still awake and assembling Wesley's bassinet. The thing was more complicated to put together than I thought. Seriously. It took about an hour to assemble. That hour turned into about 60...