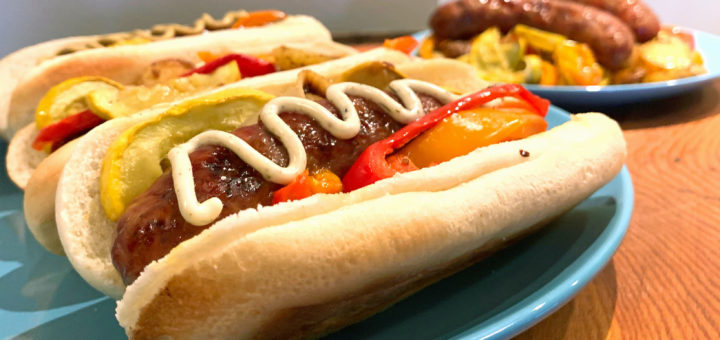 0
Do You Have What It Takes to Win the Johnsonville Tailgate Throwdown?
Reviews.org is celebrating the launch of the new Disney+ streaming service in the U.S. by offering 5 spots in a 30 Disney movies in 30 days contest paying out a total of $5,000.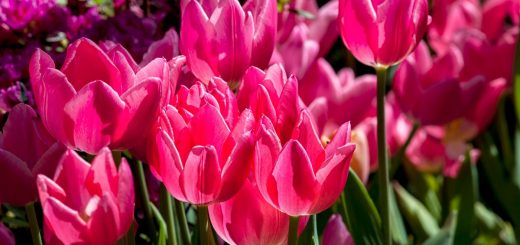 Disclosure: This is a sponsored post. I received compensation for participating in this promotion. Mother's Day is only a few days away! Thanks to the automatic video editing app Magisto you could be getting the...
Life is busy. There are many days I come home and just don't have time to spend cooking. There are other things around the house to take care of that are more important than...
We won a mamaRoo by 4moms in the 4moms Registry Contest held by the company in April 2013. These are my thoughts and impressions made by the product's use in our home over the...
This summer has been one of the busiest summers Abigail and I as a couple have had since being married. We've had trips to the zoo, events with the extended family out of state,...