I was able to attend the 2014 Dad 2.0 Summit in New Orleans earlier this month. It was awesome.
This kid makes me smile. Seriously. Even when he's upset or having a "bad day" I can't help but smile. He's so damn cute. Abigail often says "Life's so hard when you're a baby"...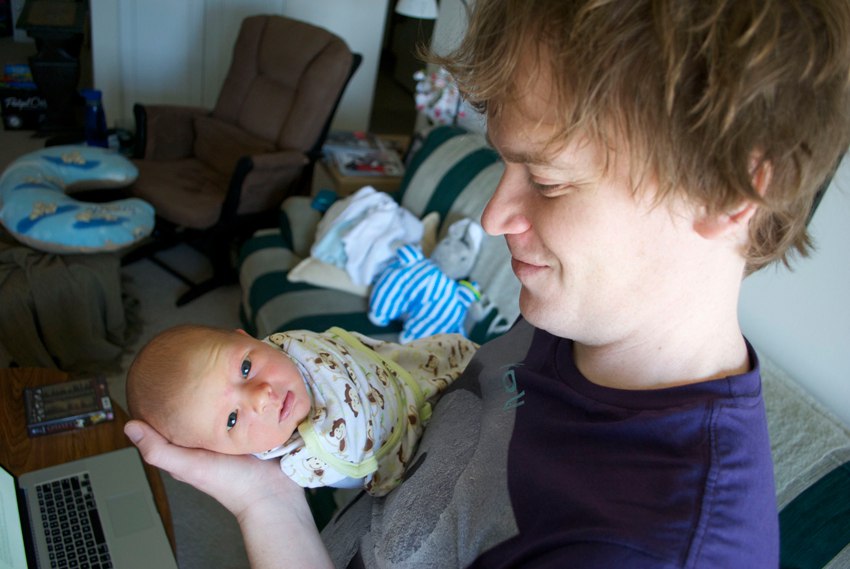 A week ago today my life changed forever. My son Wesley was born. I gained the life long responsibility of providing for, teaching and advising another person. It is still hard for me to fully...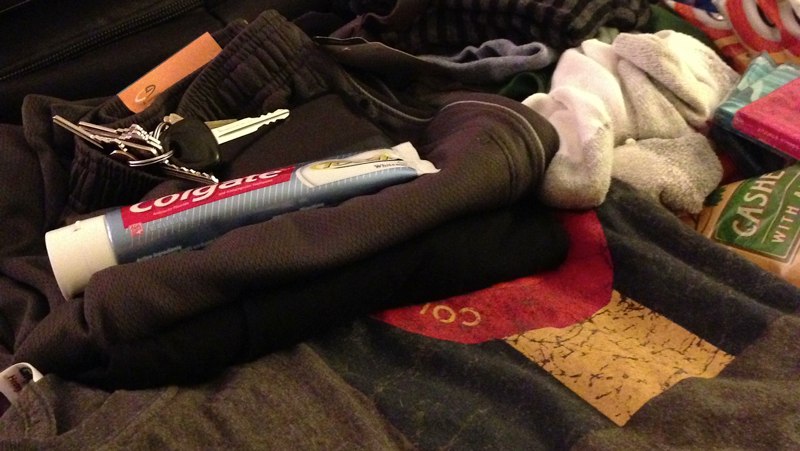 Today I packed my hospital bag. After taking our birthing class I feel like I've been given the keys to a new car, but have no idea how to drive. I don't REALLY  know what...