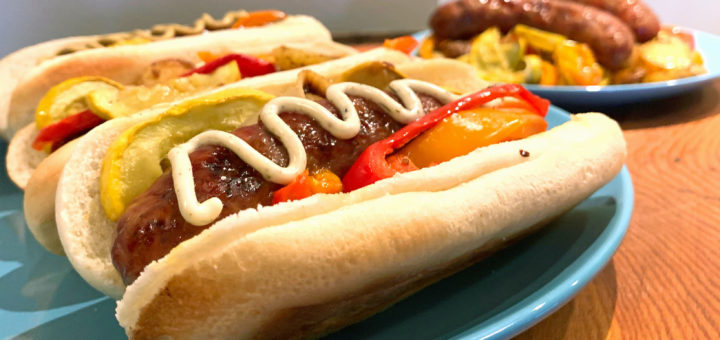 0
Do You Have What It Takes to Win the Johnsonville Tailgate Throwdown?
Life is busy. There are many days I come home and just don't have time to spend cooking. There are other things around the house to take care of that are more important than...
I was at the grocery a few weeks ago and wanted to try something new. I couldn't find a recipe that inspired me so I made one up. This stuffed pepper recipe is one...