Category:
Lessons Learned
0
I needed my creativity through freelancing in order to stay motivated… I was miserable at that job.
DADS & MOMS: This Father's Day, I was proud to partner with Dove Men+Care and take the #PaternityLeavePledge. I wasn't offered Paternity Leave when we had our first, so I took two weeks earned vacation time. It made all the...
I get asked this question at least 2-3 times a month. My answer, for years, has been simple: Start a free blog somewhere like Medium or Blogger and talk to me again in a...
I read "I Kissed Dating Goodbye" when I was young & vulnerable. It caused a lot of harm in my life. My wife and I hit several speed bumps in our relationship that...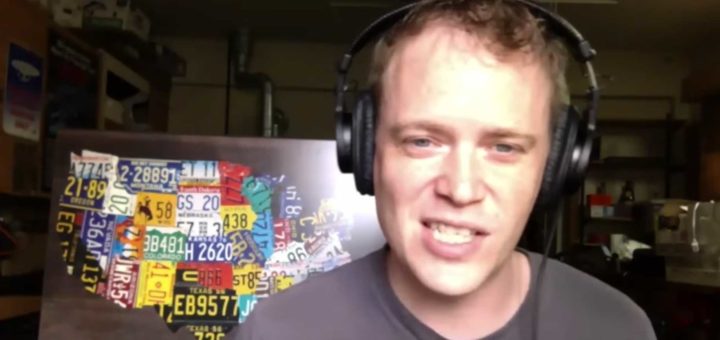 I am honored to have been interviewed by Ricky Shetty – Daddy Blogger recently. We spent about 30 minutes talking about my life, various projects I'm involved in, and how it all relates to the future....