I've loved Sony as a brand for decades. I've owned items by them from CD players to watches to laptops.
A step-by-step guide to get you started blogging… While I do still have a long-awaited dad blogging course on the way I thought I'd put together a quick post for anyone who wants get started messing around with WordPress and domains on the cheap thanks to a recent partnership I've started with HostGator.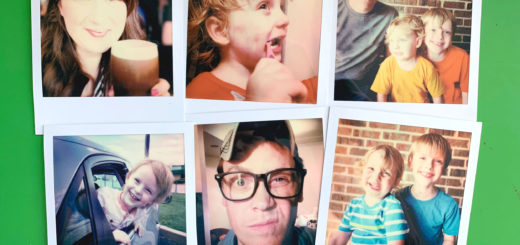 Disclosure: I have been compensated by Polaroid and Best Buy for the creation and sharing of this post. All opinions are my own.  I love turning memories into photos with the help of my...
No backyard or deck is complete without a weatherproof TV to share home movies, funny online videos, watch live sports, or the scary movies on the porch. The SunBrite Veranda Series Outdoor 4K UHD...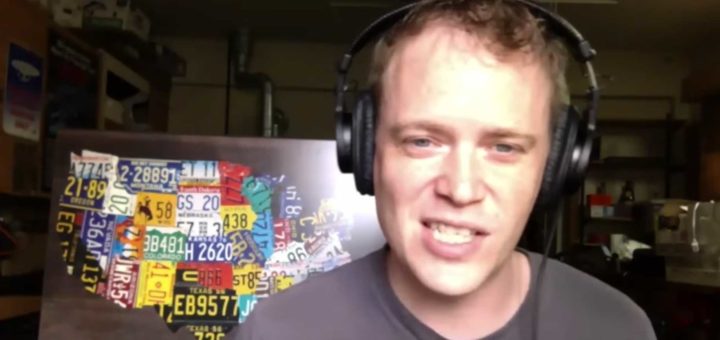 I am honored to have been interviewed by Ricky Shetty – Daddy Blogger recently. We spent about 30 minutes talking about my life, various projects I'm involved in, and how it all relates to the future....
I've been looking at Best Buy sales ads (in print and online) for years. Heck, it's why I applied to work my first retail job back in 2001. It was at a Best Buy location a few minutes from my house.