Emmy-Winning Netflix original series DreamWorks Trollhunters is the first installment of three-part epic from DreamWorks Animation Television.
You might remember us going to Navy Pier as a family back in October to meet Super Mario. Mr. Dude has been wanting to play Super Mario Odyssey™ at our home ever since. Luckily, Mario must have remembered us because he sent us a Nintendo Switch – Gray Joy-Con for Christmas! We knew ahead of time, but it was a surprise to Wes.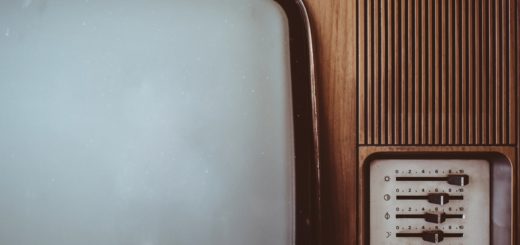 Disclosure: I've joined the Netflix #StreamTeam and have been compensated for writing this post. There is a constant stream of new original content from Netflix releasing over the next several months. One report I...
Abigail recently visited her 50th US state. That state was North Dakota. We've been meaning to go up there for a while but the right opportunity took a while to show itself. Then it finally did! Subaru lent us the new 2018 Forester for a week to get a feel for the vehicle. They specifically said there was no mileage limit so we took them at their word. Hello 1,600-mile road trip from Chicago, IL to Fargo, ND, with a few stops in between.
Best Buy has some of the coolest tech gifts around this holiday season. The DJI Mavic Pro, for example, is the best 4K drone on the market right now when you take cost, features, and support into account.
Disclaimer: Ferrara Candy Company compensated me for the creation and sharing of this post. We attended Boo! at the Zoo for the second year in a row this year. It was held at Brookfield Zoo on...