My Kid & Religion: Part 5 – Peace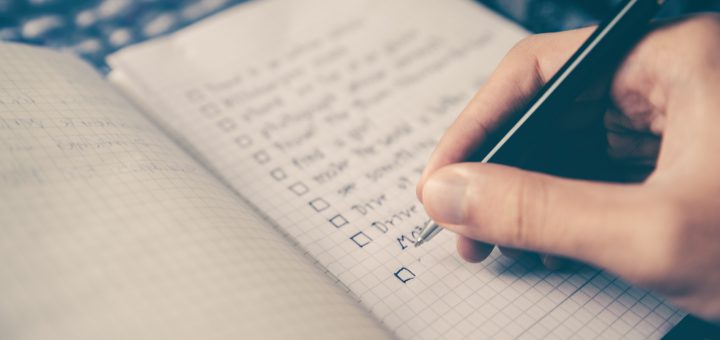 This is the fifth post in a series on My Kid & Religion. 
The last time I wrote about religion on my blog was a few years ago. I covered how I had seen religion tear my family apart, grown up in the church, disapproved of modern Christianity, and missed the community religion provided. I still wanted to attend church, but couldn't find a place that accurately mirrored my values. Some things have changed since then and some have stayed the same.
I've spent 20 years working full-time for churches. That means I've seen the good, the bad, and the ugly things religion can do to and for people. Politics, money, influence, and judgment can be pervasive and unrelenting in some religious circles. These things have been negative experiences that have pushed me away from being a member or regular attendee of a church. It can be difficult to work 5-6 days a week on church things and then also attend on day 6 or 7.
I used to feel guilty about that. Skipping church was such a source of guilt for me. It caused an intense internal struggle that raged on for years. That has changed since I've had kids, started school and settled in on beliefs about God.
The stress of getting up early, rushing out the door and getting to church on time (or as close to as on time as possible) was something I hated growing up. My parents were always very involved in church as volunteers, staff, and attendees. This often meant Sundays were great sources of stress for me based on schedules to be kept. Sunday mornings were a rush of breakfast, getting ready and rushing out the door. I hated it. It was as much about putting on a show and meeting other's expectations of how our family should act as it was about checking off items from a religious to do list forced upon us by the spiritual communities we participated in on a regular basis.
This regular religious participation ingrained in me a requirement of continuing to do so as I got older. It was just something that just needed to be done in order to be a good Christian. Messages from the pulpit only served to strengthen this belief. Many of those in the religious community that I interacted with displayed by example that this was also the case. They would often put church participation above spending time with family. Skipping birthday parties, graduations or sporting events in order to attend church was something done on a regular basis. This bothered me. And it is eventually what began my walking away from that faith.
There were, on rare occasions, Sundays that my family would skip church and focus on family. The holidays that my parents were not scheduled to participate in the church were when it happened. We would sleep in, have a big family breakfast and enjoy each other's company. This formed in me a hierarchy of what is important in life. Family first. The rest followed.
Decades later Sunday is still a holy day for me. I just experience it in a different way. I've found peace in staying with family on Sundays. Every Sunday. Time is truly the only meaningful commodity I have and I choose to spend it on those who I value as most important around me. They love me and accept me as I do them without the need to perform that religion attempts to impose on others. My week is currently filled with "church" because of my day job so I have no need for it on the weekend. I use Sundays to connect with my children, spouse and sometimes friends. My life, with those relationships, has found a peace I never felt when I was an active member of Christianity as a whole. I don't feel guilty about skipping church services anymore. Friends are more important than religion. Family is even more important than that. Peace is being comfortable with who I am and not worrying about artificial requirements that others have put together for me. I am my own measurement of approval. I am worthy of love, acceptance and time no matter how much I do or do not serve others. And no matter what boxes I check off on some religious checklist. I am a person and all people deserve to be valued and respected simply because they are human.