Author:
Joel Gratcyk (Daddy's Grounded)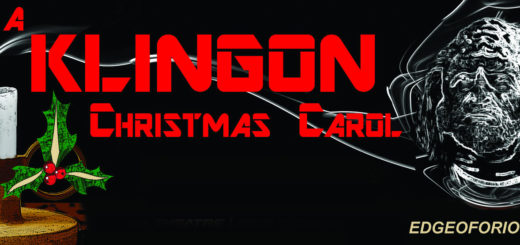 One does not have to be an uber-geek to enjoy this sci-fi retooling of this Charles Dickens holiday classic. 
Disclosure: We were invited guests of Macerich's Fashion Outlets of Chicago & HGTV's "Santa HQ" This is a 360 photo. Drag the image around to see all around. We got to experience "Santa HQ" at Macerich's...