I was able to attend the 2014 Dad 2.0 Summit in New Orleans earlier this month. It was awesome.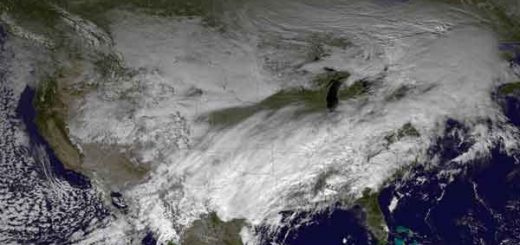 Large parts of the US are under a winter weather advisory with roads & schools closed this week. That means your kids are stuck at home with you and they are going to get...
My dad would make caramel corn at home when I was a kid. It was always made for special occasions like New Years Eve, Fall celebrations and various birthdays by request. Now, as an...
Two nights a week I watch Wes while Abigail is at class. Its for a few hours at a time and we often read stories, play or just generally goof off.
I attended my first Meetup for the Chicago Dads MeetUp group last month.The night started a bit slowly. I got to Haymarket Pub & Brewery early and wasn't totally sure about meeting a whole new group...
We won a mamaRoo by 4moms in the 4moms Registry Contest held by the company in April 2013. These are my thoughts and impressions made by the product's use in our home over the...