Our 1,600 Mile Subaru Forester Test Drive
Disclosure: I've have been compensated for writing this post.
Abigail recently visited her 50th US state. That state was North Dakota. We've been meaning to go up there for a while but the right opportunity took a while to show itself. Then it finally did! Subaru lent us the new 2018 Forester for a week to get a feel for the vehicle. They specifically said there was no mileage limit so we took them at their word. Hello 1,600-mile road trip from Chicago, IL to Fargo, ND, with a few stops in between.
Loading Up The Vehicle

This is a 360-image. Scroll around and see what's happening.
We fit so much stuff into the new 2018 Forester I was surprised. Not only did we get a week's worth of supplies for four people into the car. We also fit a 45-quart Otterbox Venture Cooler, my 360 camera, DSLR, laptop, tripods, two car seats, too many snacks and two full cases of water!
Rest stops & Picnics
There were plenty of stops along the way. Two kids under 5 make for an interrupted road trip. The new Subaru Forester made it easy though. There was plenty of space to hang out in the car and even more space to pack our picnic gear.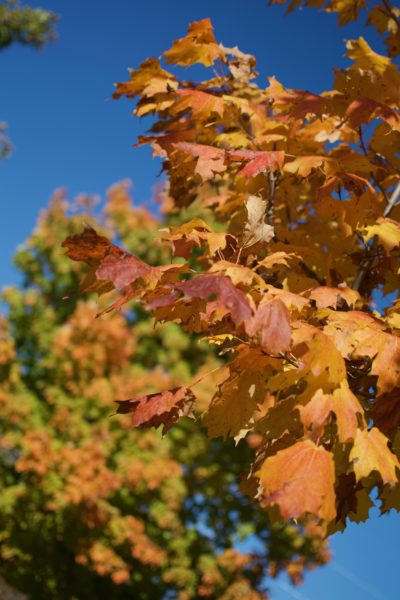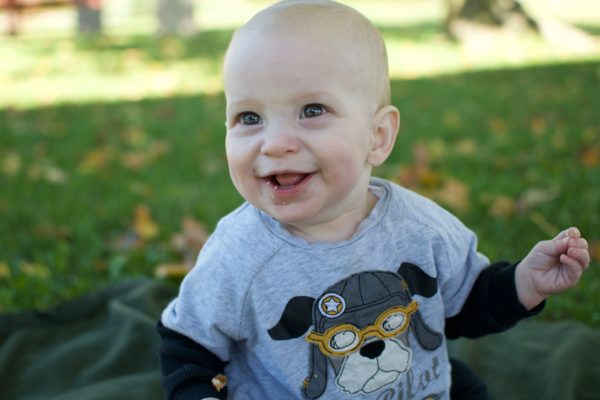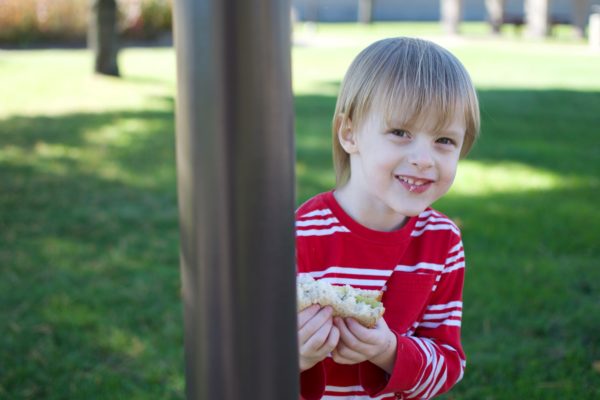 A Church Turned Into A Museum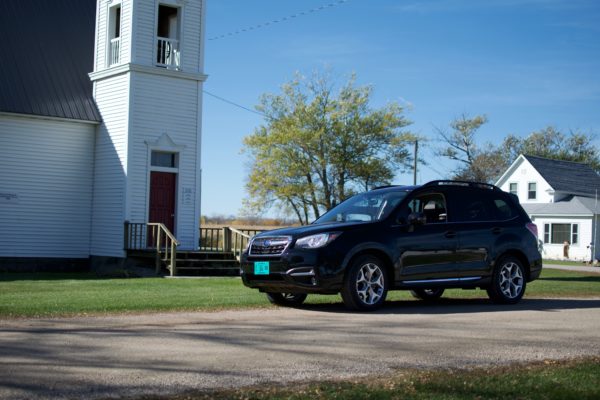 Our test drive's first destination was a little town called McLeod, ND. It is a town about an hour southwest of Fargo. There is a 1950s Presbyterian church building that has been converted into a town museum. There is a sign on the doorway into the church that doesn't list operating hours. It instead lists a few local citizen's names and phone numbers to call if interested in a tour. We did and a received a nice tour of the church, farm settler's home and the out of commission and relocated train depot.

This is a 360-image. Scroll around and see what's happening.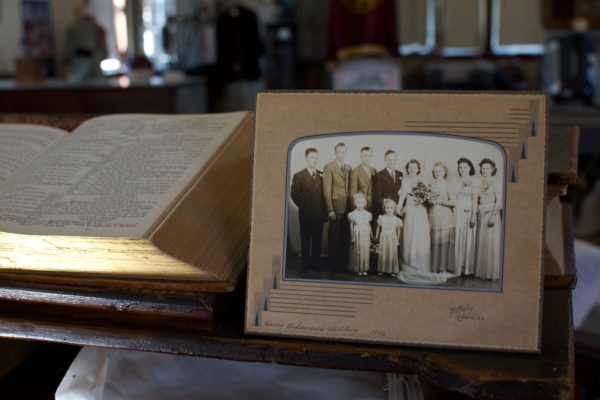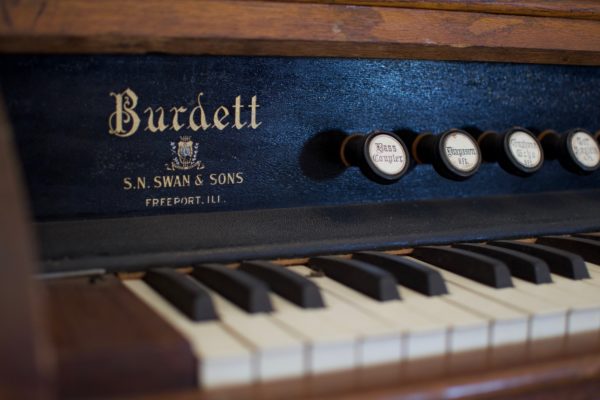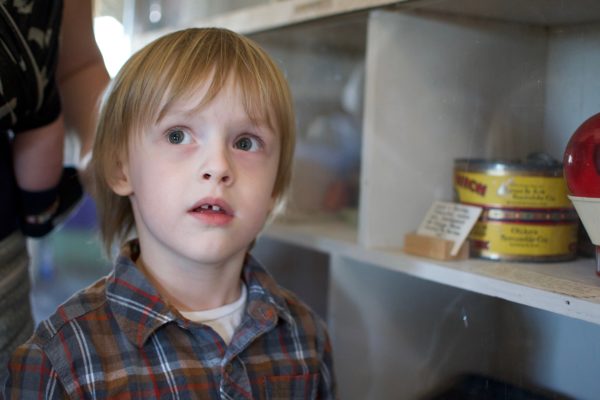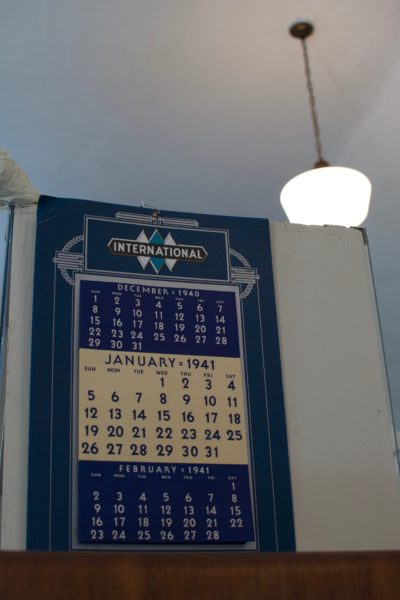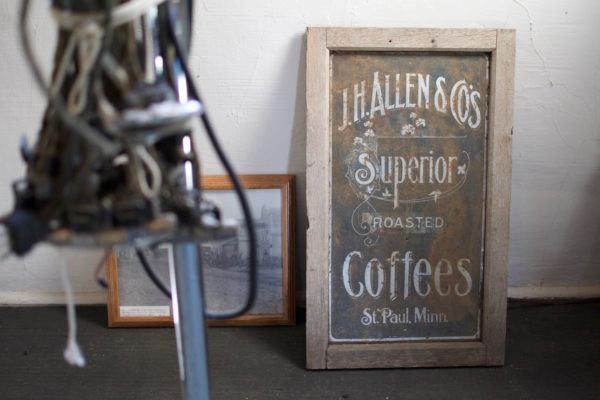 Sheyenne National Grassland

This is a 360-image. Scroll around and see what's happening.
The Sheyenne National Grassland is a huge area about an hour south of Fargo, ND. We knew we wanted to do something in ND beyond Fargo and this is where we ended up. About two miles down a gravel road we found a dirt parking lot with a trail. We had a picnic lunch inside the Subaru Forester and then took a small hike. It was beautiful.

This is a 360-image. Scroll around and see what's happening.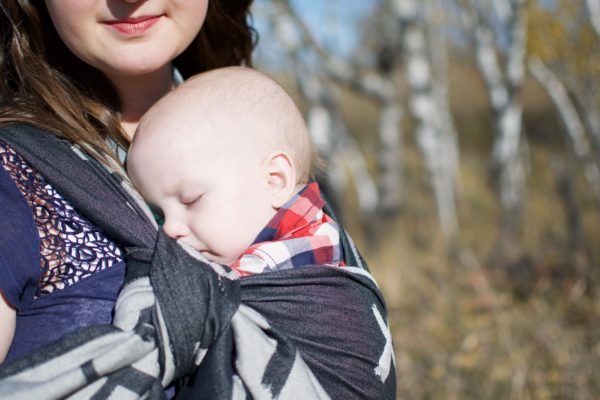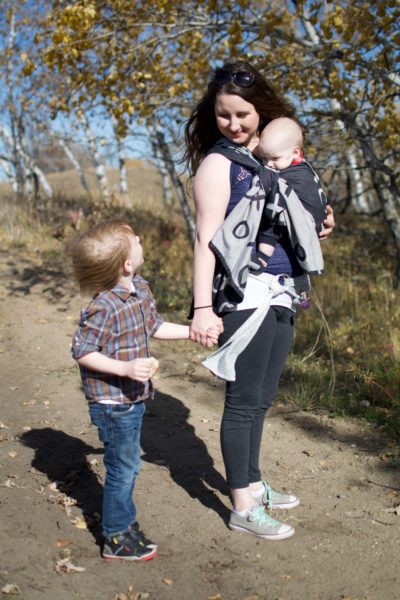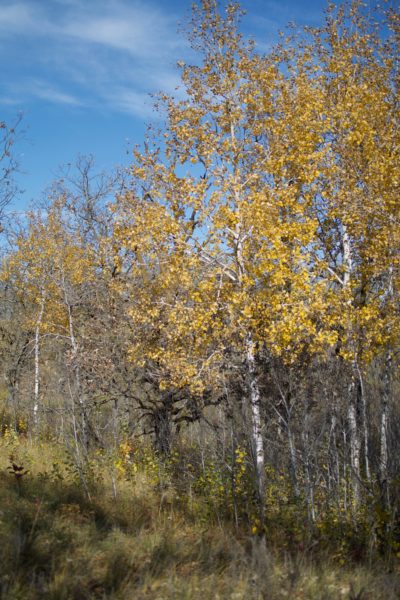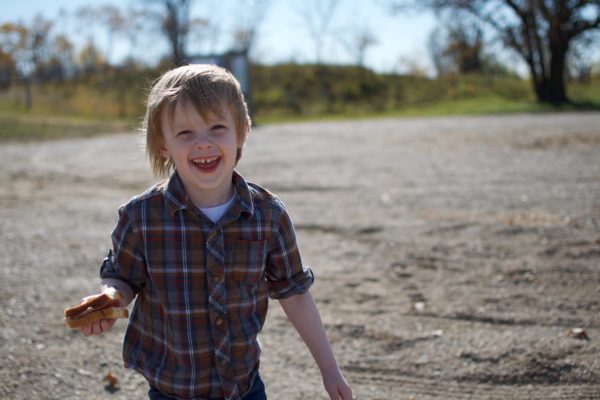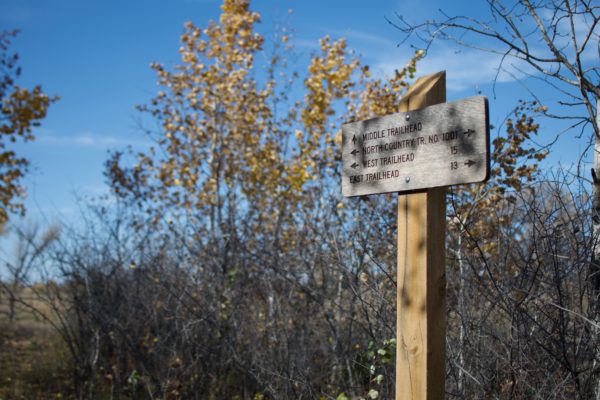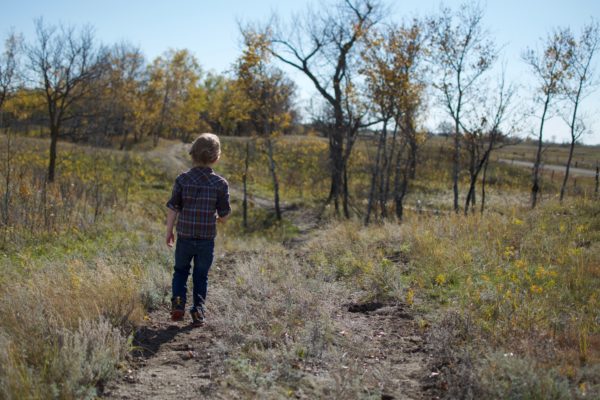 Mall of America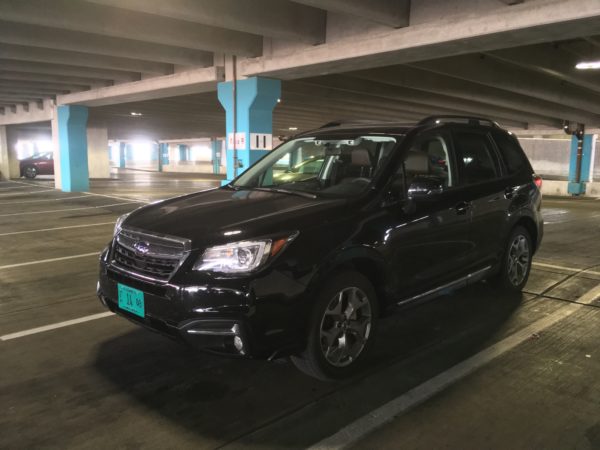 Wes road his first rollercoaster here. Coming in at just over 36″ he was able to ride several rides at the indoor amusement park inside Mall of America. The whole family had a blast here. And our ride was chilling in the parking lot looking fly.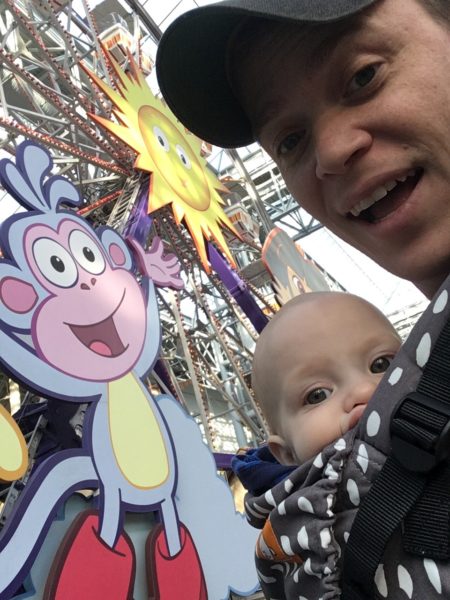 Final Thoughts on the 2018 Subaru Forester
This might just be our next car. We're going to need a 2nd car soon. Abigail want's one with all-wheel drive and great safety features. The Forester has it. The ride was so smooth I almost didn't want to return it after our week with the car. I'm a big fan of the cruise control as well. You can set it and it will automatically slow your speed if you come up on another vehicle. Having a sunroof was also a super rad bonus for the trip.
I'm so happy we got to try out this Forester. I didn't know much about Subarus before the trip. Now I'm in love. To find out more about the all new 2018 Subaru Forester visit Subaru.com or your local dealer.