A Podcast About My Friends & Me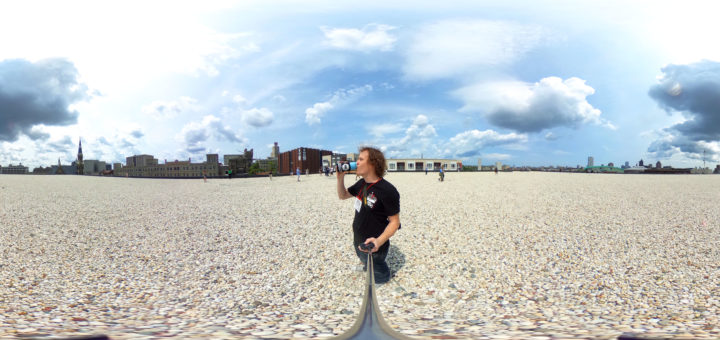 I was told by my doctor that I needed to take better care of myself at the end of 2016. My numbers were not where they needed to be so I had a choice to make. Keep treating my body like a trash can or fuel it like a car. That's when things began to change.
I lost 30 pounds over the next several months.
I ate better than I had in years.
I dealt with my stress better
I started to get my anxiety under control.
The things that stressed me outside of my health haven't changed. I still work too much trying to get the bills met. I don't get enough sleep (thank you, two children in the under 5 crowd). I don't get to hang out with my friends nearly enough.
That's when it hit me in mid-2017. If I didn't do something to document my life no one else likely would. Then I thought a podcast would be a fun way to both reconnect with my friends and document how they have affected my life.
I'd wanted to start a podcast of my own for years, but never took steps to do it myself. Thanks to my phone, Adobe Audition, WordPress, and the Seriously Simple Podcasting plugin I started one. Be warned. Some episodes have swearing, so make your own choices about listening with little ears around. Episode #0 (the introduction episode) of FriendsBeer.Coffee is on iTunes and the web.
I recently got a Blue Yeti mic to use for in-person interviews vs over the phone ones. That is a really exciting development for me. The audio quality of issues with that mic will be substantially higher quality.
Thanks for reading this far. I hope you check out the podcast, learn a bit about me, and that we can grab a drink sometime. Cheers!