10 Ways to Countdown NYE
Disclosure: I've joined the Netflix #StreamTeam and have been compensated for writing this post.
We're huge Netflix fans around here. It's on at our house every week. The award-winning original programming they produce and the wide variety of third-party content they have is more than we can consume. When they announced 10 ways to countdown to 2017 I had to watch them all.
We'll likely go with the Fuller House option, because we've been hooked on it recently. If that doesn't hit the mark, another one should. Search "Countdowns" on to begin the celebration. Want direct links? Here's the full list of your NYE options on Netflix right now:

Word Party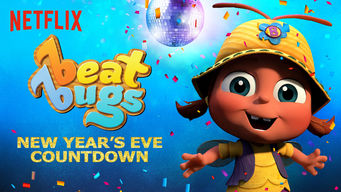 Beat Bugs

Puffin Rock

Luna Petunia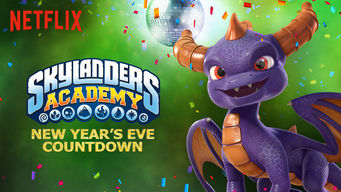 Skylanders Academy

DreamWorks All Hail King Julien

DreamWorks Trollhunters

Project Mc2

Chasing Cameron

Fuller House