Stuck Inside Because of the Weather? Here Are Eight Creative Things You Can Do With The Kids Indoors
Large parts of the US are under a winter weather advisory with roads & schools closed this week. That means your kids are stuck at home with you and they are going to get stir crazy. Here are a few ideas on activities you can do with your kids to help pass the time quickly and memorably.
Cook Together
This is the perfect time for you to pass on your favorite childhood recipes to your kids. Make some Rice Crispy Treats, homemade pizza, caramel corn, or hot chocolate.
Movie Night
Pick a movie (or movie series) that you and your kids can watch together. Don't have one you want to watch at home? Sign up for a free Netflix or Hulu trial to see movies like The Lorax, The Avengers, the Star Trek movies & TV shows, America's Funniest Home Videos or Thomas & Friends. Or watch The Three Stooges for free on Crackle if you don't mind giving the kids ideas on how to annoy one another.
Board Games / Card Games
Dig out the board games in your house like Checkers, Battleship, Dominos or Jenga. Don't have any board games? Dig out a deck of playing cards and try out these 10 Kid Friendly Card Games. Don't have either? Play some classic games on paper like Dots and Boxes (instructions | printable game sheet), Hangman or Tic Tac Toe.
Puzzles & Mazes
Clear off a table and get out those puzzles out of the closet. You can print out some mazes, crossword puzzles and sudoku if you want something new. You've got the time!
Build a Fort
You can build a fort out of a couch, pillows or blankets.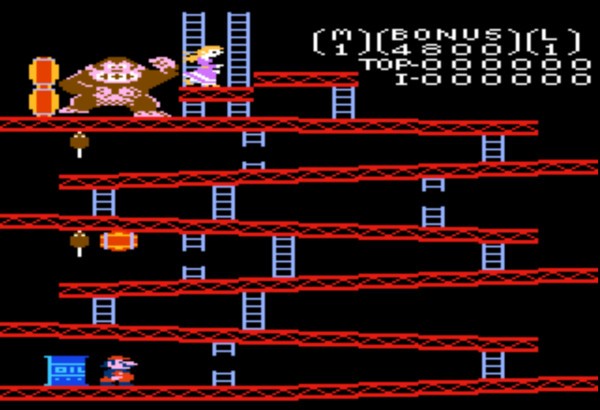 Video Games
Break out the video game system and play your favorites. Looking for something different?

Dress Up & Play Pretend
Get those costumes out or make some accessories of your own: pirate eye patches, paper hats, or printable medals.
Read A Book Together
Take a favorite book off the shelf and read it together. Check out the Reading Rainbow app. Download free ebooks from Amazon or Apple.
Wes is still a bit young for most of these, but I'm starting a folder of things to do for the future. Have some other ideas? Please share in the comments.