The Ultimate 5-Step Guide to Becoming a Hermit Around The Holidays
Disclosure: This is a sponsored post, in conjunction with Little Remedies. I received compensation for the creation and sharing of this post. All opinions are my own.
It's that time of year again. People spend a lot of time indoors. The shopping centers are packed and people share germs. Here are a few tips on avoiding the sicknesses that travel from person to person every holiday season.
The Ultimate 5-Step Guide to Becoming a Hermit Staying Healthy During Cough and Cold Season
1.) Shop Online
This is the simplest and most effective way to avoid getting strangers hands all over your face as you fight for the best deals on Black Friday Weekend. You can buy your gifts, groceries and even assign errands to others outside your home so you don't have to leave. It's great. I recommend wearing no clothes at all as you do your online shopping. It is very relaxing, unless you live in an all glass house. Then maybe pajamas are in order.
2.) Don't Lick Any Door Knobs
This one might seem obvious but when you've been running errands all day and realize that a little bit of leftovers ended up there during a holiday baking session, resist the urge for a quick snack. Even if it's chocolate. Much better to keep spare snacks in your pocket or dripped down the front of your shirt.
3.) Encourage Penmanship And Skip The Trip to See Santa
Avoid all those snot nosed and screaming little kids in line to greet Santa. Have your kids write him a letter! It's more personal and shows your child a bit of what it was like when you were little. Plan ahead on this one though because if you wait too long he won't get the letter in time to deliver gifts for Christmas.
4.) Drink All The Coffee
Medical experts say to get lots of sleep in order to keep your immune system at peak performance levels. We parents know that is simply impossible so caffeine comes in handy as a viable alternative.*
5.) Hire A Live In Nanny
This option is not for everyone but can be a nice alternative for those who won't miss their children when away for several weeks at a time. Hire a reliable and trustworthy nanny to live in your home and watch the kids while you and your partner travel to a tropical island paradise away from the cold and flu season in the United States.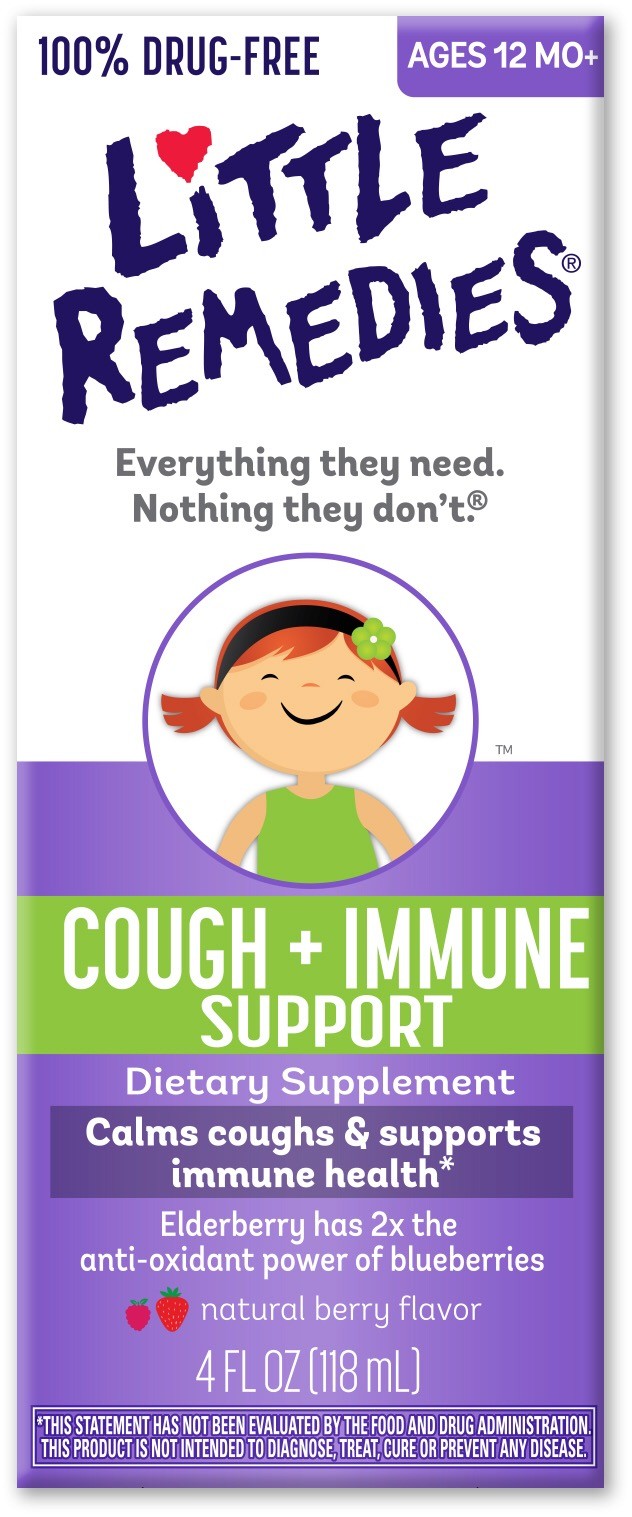 Coughing Child Bonus:
Calm your child's cough and sore throat with the soothing power of elderberry and honey in Little Remedies ® Cough + Immune Support. ** It contains elderberry; which has 2x the anti-oxidant power of blueberries and has no alcohol, saccharin or high-fructose corn syrup. That way you can de-stress even more knowing your child is getting the care they need.
What's on your hermit holiday list for staying healthy this season?
*This does not constitute medical advice. If you are sick, feel sick or have a crush on your doctor please go pay her/him a visit.
** These statements have not been evaluated by the Food and Drug Administration (FDA). This product is not intended to diagnose, treat, cure or prevent any disease.